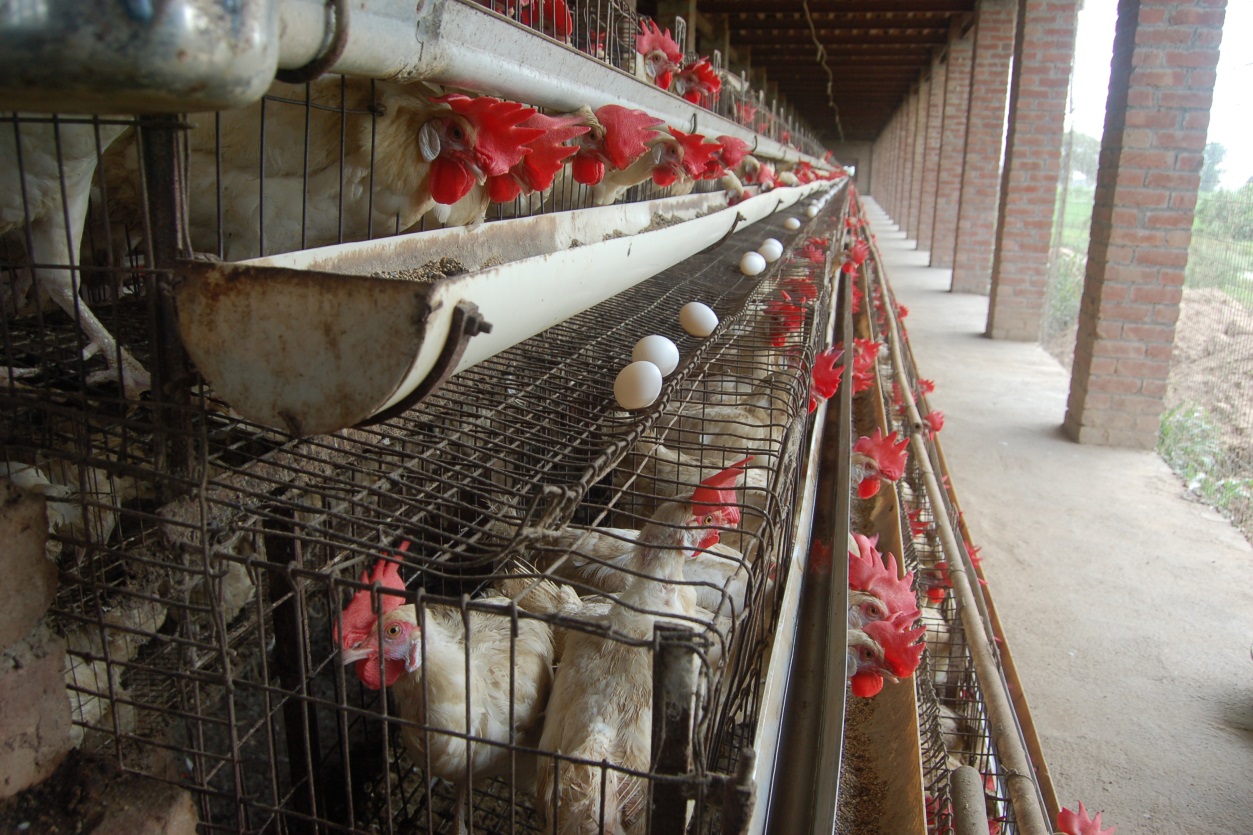 New York/Asuncion, 22 May 2013
On the occasion of International Day for Biodiversity and the start of UN talks on a possible sustainable development goal (SDG) on agriculture [1], a coalition of environmental NGOs has published a briefing paper to raise awareness of the negative impacts of rapidly expanding industrial livestock farming and large-scale cattle ranching on the world's forests and biodiversity. Industrial animal agriculture cuts across multiple sectors, affecting land use, water, food security, public health, and climate change. But too often these intersections are overlooked. Read more »
World Social Forum, 2013 - Final Declaration from Climate Space
The capitalist system has exploited and abused nature, pushing the planet to its limits, so much so that the system has accelerated dangerous and fundamental changes in the climate.
Today, the severity and multiplicity of weather changes – characterized by droughts, desertification, floods, hurricanes, typhoons, forest fires and the melting of glaciers and sea ice – indicate that the planet is burning. These extreme changes have direct impacts on humans through the loss lives, livelihoods, crops and homes all of which have led to human displacement in the form of forced migration and climate refugees on a massive an unprecedented scale. Read more »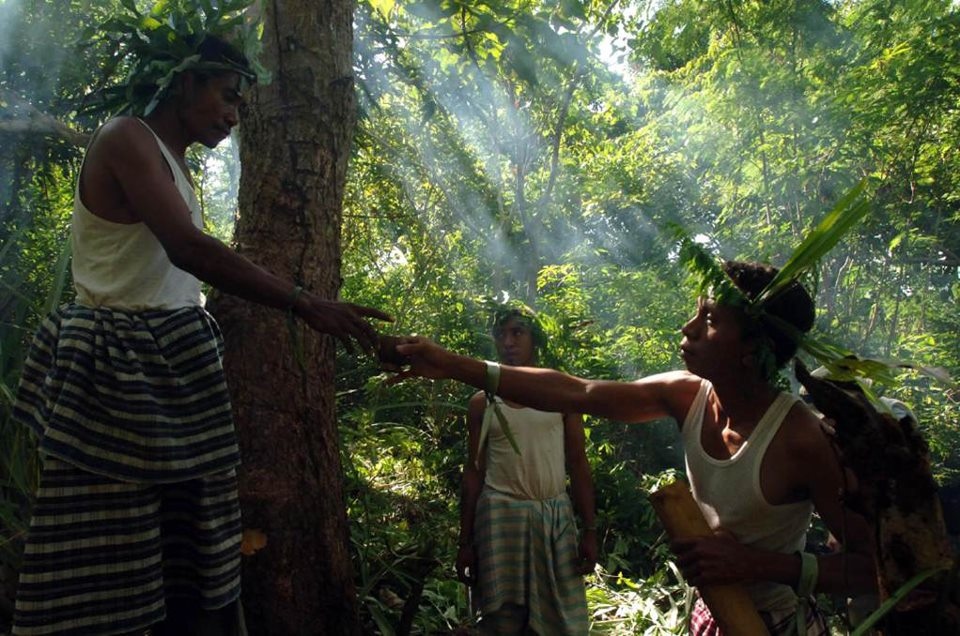 Istanbul–The current logjam in the negotiations at the 10th session of the UN Forum on Forests regarding forest carbon offset markets and other funding mechanisms for forest conservation does not imply that deforestation cannot be halted, argues a new report [1] by the Global Forest Coalition [2], Econexus [3] and the ICCA Consortium [4].
The report — launched today at the 10th meeting of the UN Forum on Forests in Istanbul [5] — concludes that providing appropriate recognition to territories and areas conserved by indigenous peoples and local communities (ICCAs), and eliminating subsidies and changing policies that promote forest destruction, can effectively form non-market-based forest conservation policies that are far more effective, equitable and economically efficient than forest carbon offset markets and other payments for environmental services schemes. Read more »