Who we are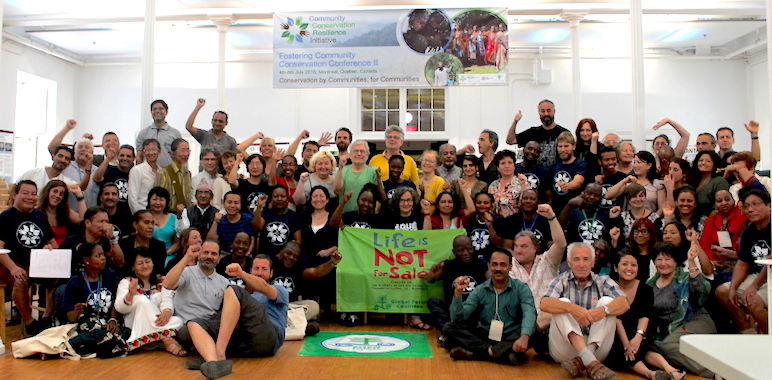 The Global Forest Coalition (GFC) is an international coalition of NGOs and Indigenous Peoples' Organizations defending social justice and the rights of forest peoples in forest policies.
The GFC was founded in 2000 by 19 NGOs and Indigenous Peoples' Organizations (IPOs) from all over the world. It is a successor to the NGO Forest Working Group, which was originally established in 1995.
GFC participates in international forest policy meetings and organizes joint advocacy campaigns on issues like Indigenous Peoples' rights, the need for socially-just forest policy and the need to address the underlying causes of forest loss.
---
We wholeheartedly thank all who have generously contributed their time and resources to supporting our campaigns and activities.
The opinions expressed in our publications are not necessarily those of our donors.
See also our general information brochure here.