Letter of concern to the European Investment Bank (EIB) to stop finance for industrial livestock production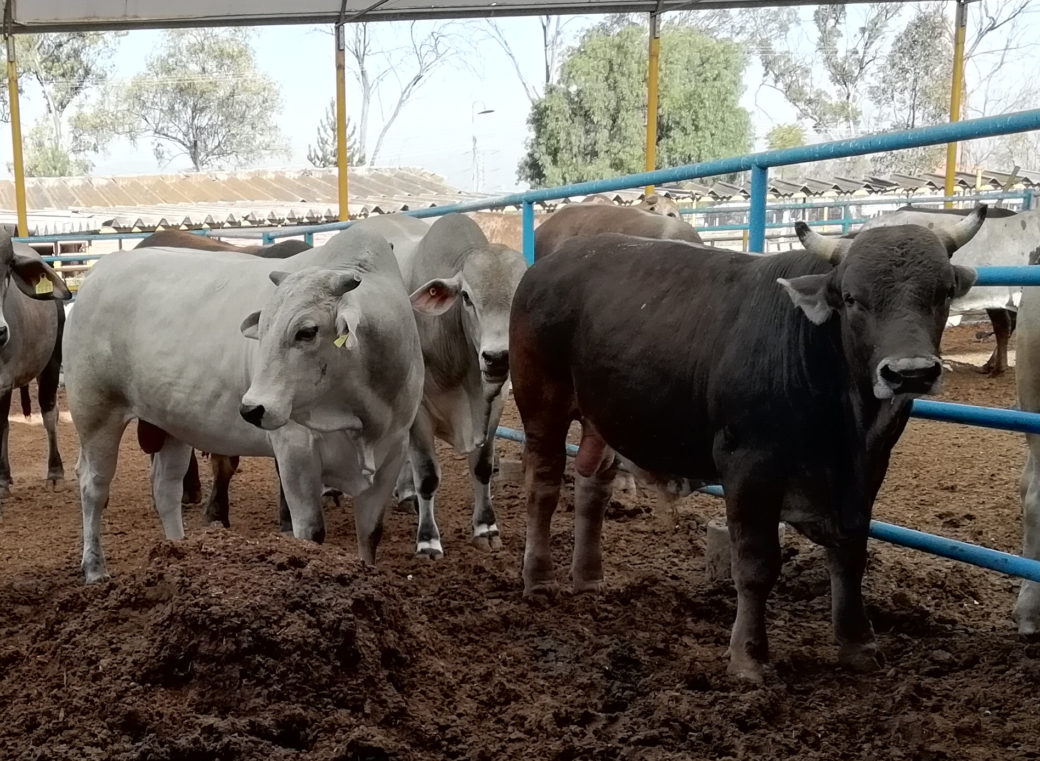 Over 20 organisations including the Global Forest Coalition have sent an open letter (copied below) to the President of the European Investment Bank (EIB) calling on them to align their finances with the Paris Agreement by committing to a strategy that phases out the financing of industrial livestock production and calling for a transition to healthy, socially just, low-carbon and animal friendly food production systems.
Considering the threat of the climate emergency, the shocking levels of forest destruction for livestock and feedstock production and the imperative to "build back better" following the global pandemic, it is vital that the EIB follow through with these actions. For a future that protects and sustains all livelihoods globally, there is no reason to finance unsustainable livestock production.
Letter of concern