Lettre de préoccupation à la Banque européenne d'investissement (EIB) l'appelant à cesser de financier la production industrielle de bétail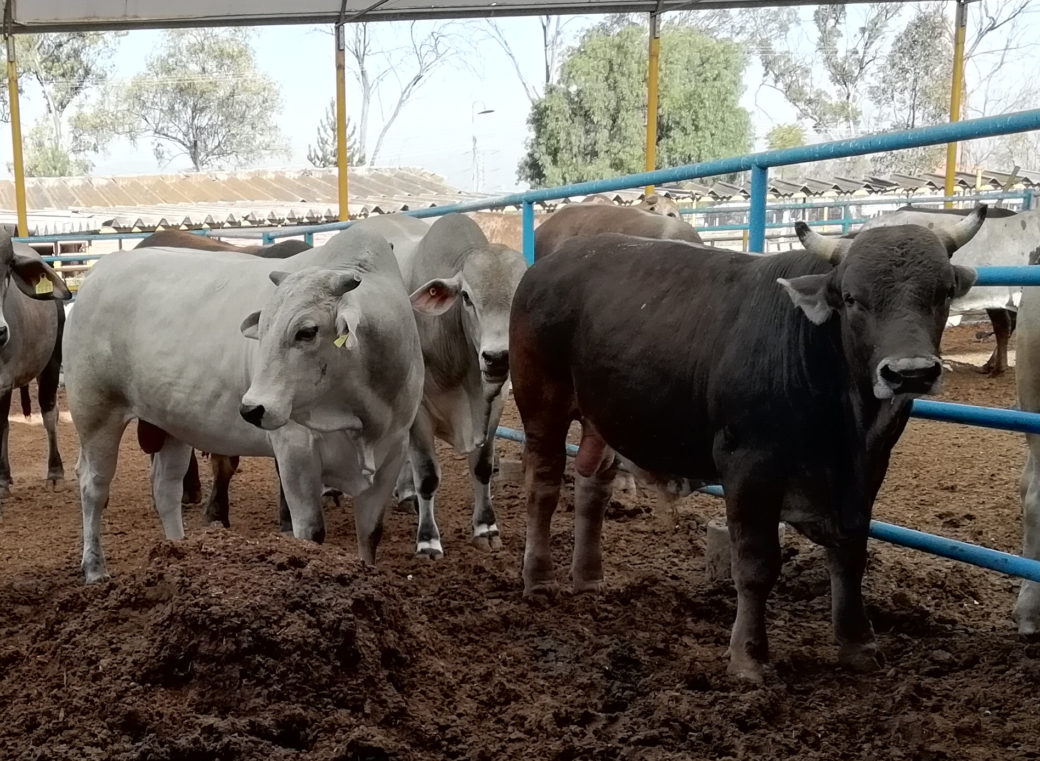 Plus de 20 organisations, dont la Coalition mondiale des forêts, ont transmis une lettre ouverte (ci-jointe) au Président de la Banque européenne d'investissement (EIB) l'appelant à aligner son approche financière en fonction de l'Accord de Paris et à adopter une stratégie d'élimination progressive du financement de la production industrielle du bétail et exigeant une transition vers des systèmes de production alimentaire qui soient respectueux de la santé, des animaux, socialement justes, et dont le niveau d'émissions de carbone soit faible.
Continuez à lire en anglais…
Considering the threat of the climate emergency, the shocking levels of forest destruction for livestock and feedstock production and the imperative to "build back better" following the global pandemic, it is vital that the EIB follow through with these actions. For a future that protects and sustains all livelihoods globally, there is no reason to finance unsustainable livestock production.
Letter of concern