Carta abierta al Banco Europeo de Inversiones pide detener la financiación de la producción ganadera industrial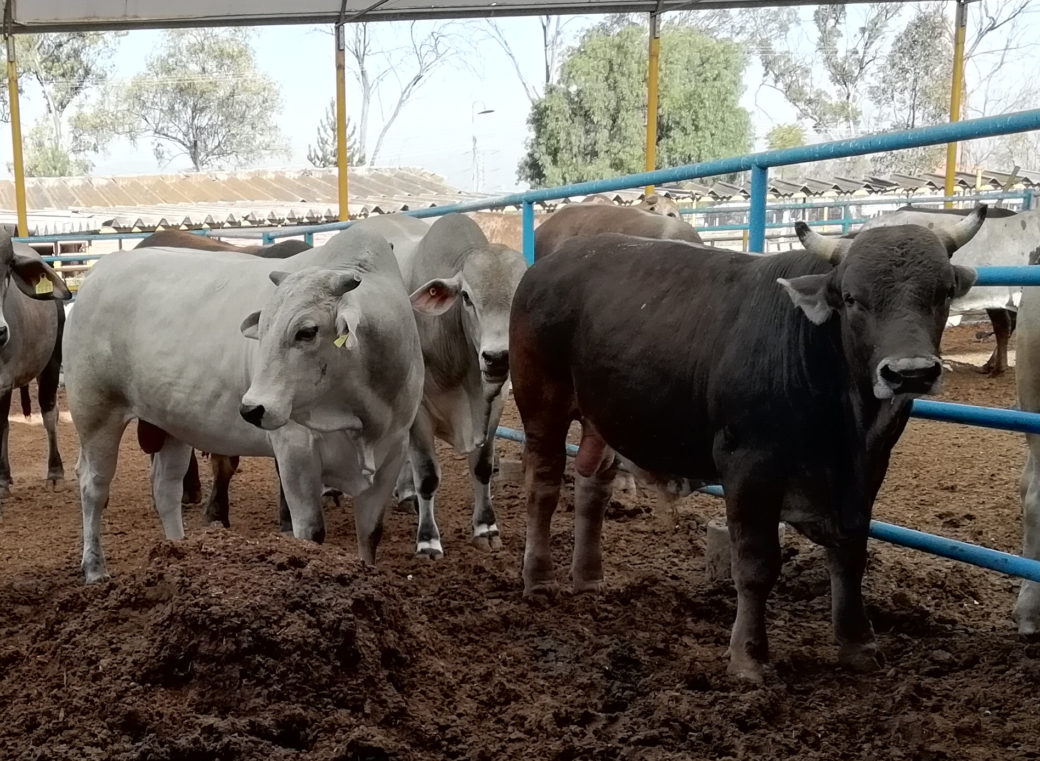 Más de 20 organizaciones, incluida la Coalición Mundial por los Bosques, han enviado una carta abierta al presidente del Banco Europeo de Inversiones pidiéndoles que alineen sus finanzas con el Acuerdo de París comprometiéndose con una estrategia que elimine gradualmente la financiación de producción ganadera industrial y pidiendo una transición hacia sistemas de producción de alimentos saludables, socialmente justos, bajos en carbono y respetuosos con los animales.
Continuar leyendo en ingles…
Considering the threat of the climate emergency, the shocking levels of forest destruction for livestock and feedstock production and the imperative to "build back better" following the global pandemic, it is vital that the EIB follow through with these actions. For a future that protects and sustains all livelihoods globally, there is no reason to finance unsustainable livestock production.
Letter of concern