The outcome of UNEA consultations on NbS is not suitable as a basis for CBD negotiations
By Souparna Lahiri, Global Forest Coalition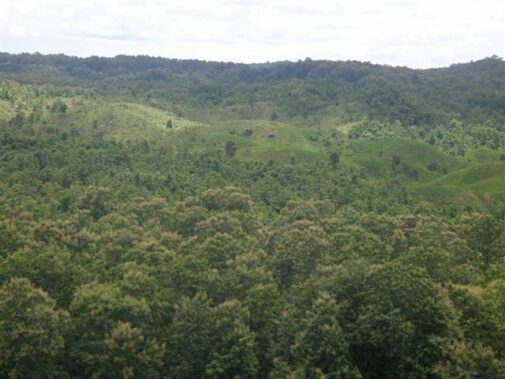 The draft SBSTTA recommendations 'request the Executive secretary to review the outcomes of the intergovernmental consultations on nature-based-solutions undertaken by the United Nations Environment Programme in compliance with United Nations Environment Assembly resolution 5/5, on nature-based solutions for supporting sustainable development, 1 and to provide guidance on their application in the context of the Convention and the implementation of the Framework, ' for consideration of COP17.
While SBSTTA is discussing the implementation of the KMGBF and Target 8 on climate is agreed upon, it is surprising that rather than developing a party-driven guidance, SBSTTA is importing the outcomes of the UNEA consultation to feed into this guidance. We must remember that the outcome, as provided by the report of the co-chairs of the UNEA or the forthcoming report from the UNEA on the intergovernmental consultation, is the result of a consultative outcome and not a negotiated outcome from a party-driven process.
For those who participated in the UNEA consultation, it is clear that the true outcome of the consultation is not a consensus on NbS but a divergence of views, often confusing both the Parties and the nonparty stakeholders. There was no consensus in the regional sub-groups also. Under this circumstance, it is completely unfair to use a non-negotiated outcome document to input into a Party-driven negotiation process undertaken within CBD, supposedly to strengthen the implementation of the KMGBF.
Furthermore, the CBD still needs to untangle the divergent views arising from Target 8 itself in the context of equating and harmonizing NbS with the ecosystems approach. The best way to address this is to delete paragraph 7 of the recommendations and let the current SBSTTA negotiations form the basis of any recommendation for COP16, basing itself on target 8 of the GBF.
This article originally appeared in the ECO publications of the CBD Alliance, downloadable here: https://cbd-alliance.org/sites/default/files/2023-10/ECO%20SBSTTA%201610.pdf
https://cbd-alliance.org/