Short-term research contract: Unsustainable livestock farming in Asia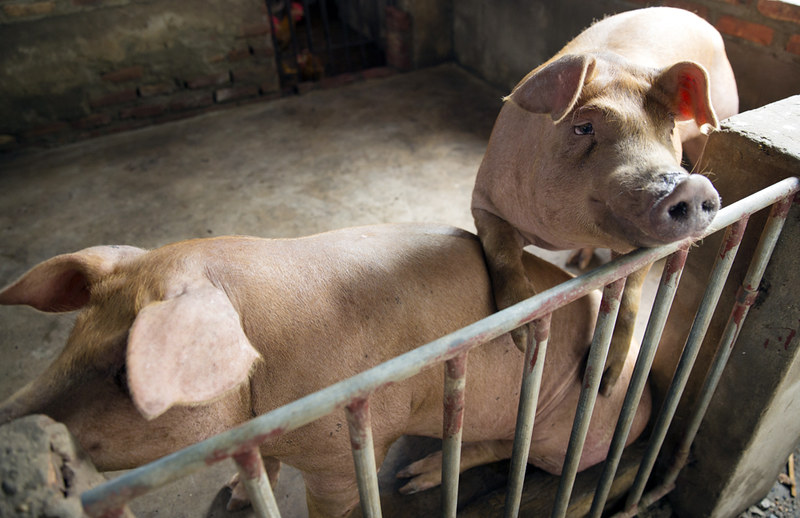 The Global Forest Coalition is looking for a researcher in the field of unsustainable livestock farming in Asia. The researcher will work together with the project coordinator and communications team to mobilize and support Asian environmental NGOs and social movements to campaign against unsustainable meat and dairy production and consumption.
Title: Unsustainable livestock farming researcher in Asia
Location: Remote
Start date: ASAP from February
Deadline to apply: Friday 11th February
Contract: Part-time basis, 3-month Special Services Agreement contract spanning 8 hrs/week
Key tasks and responsibilities will include:
– Researching major companies involved in livestock activities in the region
– Researching public development banks and other private actors that are providing finance/investments to the industry in the region
– Investigating which countries have the highest investments in the agro-industrial livestock sector
– Looking for case studies exemplifying the impacts of the expansion of the industry on local/rural communities
The profile of the person we are looking for:
Education: Degree or equivalent experience – in Environmental Policy or Science, Environmental Studies or related fields.
Work Experience:
a) 3 years or more in research/investigation related work
b) Diverse research skills and experience – both desk-based and fieldwork, preferably in Asia
c) Experience in utilizing a range of research methodologies
e) Strong communication skills – ability to communicate effectively and appropriately with a wide range of people both verbally and in writing; speaking skills; online communications experience, ability to make effective presentations in remote, diverse and multi-cultural environments.
f) Experience using strategic research for campaign objectives and problem-solving – ability to think both strategically and creatively
g) Ability to work effectively in a team environment across different cultures
h) Ability to be self-directed
i) Align with GFC's mission ad vision including an understanding of environmental and human rights issues
j) Fluency in English, another language in the Asia region is an asset