Is the BRI in line with an "ecological civilization?" Whose future counts?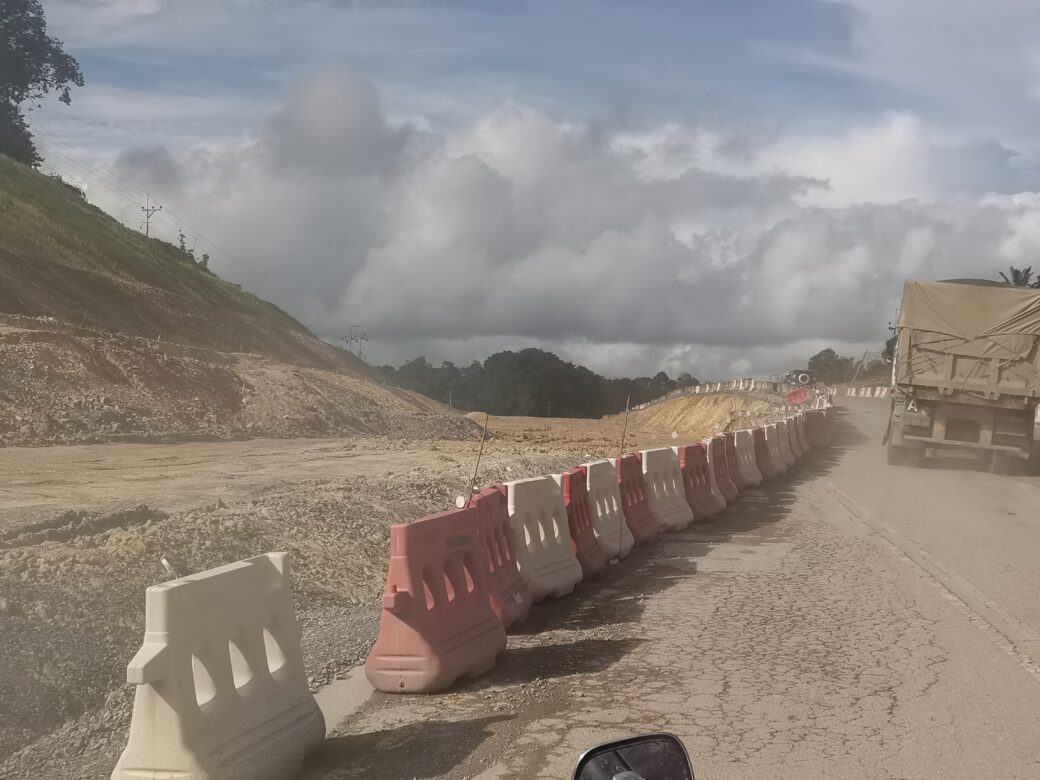 By Allie Constantine (Global Forest Coalition) in ECO, Vol. 65
7 December 2022
China's Belt and Road Initiative (BRI), hailed as being a new strategy to connect the world with Asia through various forms of trade, suffers from a lack of transparency around some of its more negative impacts. Worryingly, human rights abuses and environmental concerns (including massive risk for biodiversity [1]) are often left unaddressed, as a new briefing paper by the Global Forest Coalition analyses.
Disasters including flooding, landslides, deforestation and involuntary displacement have ensued, and many Indigenous Peoples have expressed concerns over lack of consultation. While IIFB and others aligned with Indigenous Peoples at CBD COP15 demand Free, Prior and Informed Consent (FPIC) andrespect for Indigenous rights and traditional knowledge to be included in biodiversity frameworks going forward, when it comes to the BRI, on-the-ground consultation is not required or encouraged during planning and implementation stages of BRI construction and Indigenous Peoples' concerns are often ignored. Additionally, any meaningful gender analysis is also altogether missing from most, if not all, BRI project stages. Women and gender-diverse people, especially those from Indigenous and rural communities, are often disproportionately affected by harmful development – without gender analysis we cannot see exactly how they are impacted.
All of this considered, we need to ask: how exactly are BRI projects supporting an "ecological civilization" as proposed by China during the 2021 CBD? How are biodiversity loss and human rights abuses, the lack of FPIC with Indigenous Peoples, and lack of gender-responsiveness congruous with "building a shared future for all life on Earth" if the concerns of some are heavily prioritized over others? While the voices of those who are made most marginalized are continuously ignored on the global stage, we must ask: Whose lives count to world leaders? Ultimately, divestment from all harmful BRI projects is necessary if we are to make any progress in the protection of biodiversity and human rights globally.
Link to source: ECO, Vol. 65