Indigenous West Sumatran Women Protect Forest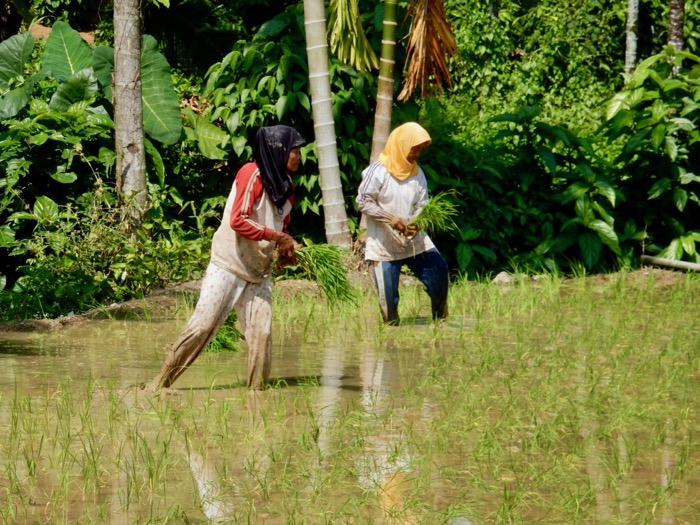 Uslaini or Chaus comes from a farming family of the Minangkabau indigenous tribe in West Sumatra. She is also an activist and work for the development of rural communities and forest conservation. Chaus is the Director of WALHI Sumatra Barat in Indonesia, which works among forest and indigenous communities (Walhi is GFC member in Asia region).
This is Chaus' photo essay which is originally published by Magdalene, a women and gender news platform in Indonesia. Enjoy the photo essay here.