Roots of Resilience Episode 2: Struggle and Hope
Roots of Resilience Episode 2: Struggle and Hope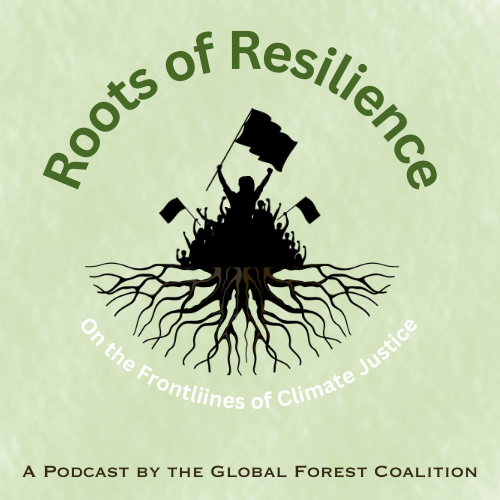 In this episode of Roots of Resilience, we hear that not only is change possible, but it is already happening.
We speak with activists in Brazil and Uganda on the resistance to false solutions such as carbon capture projects and the negative impacts they impose on communities, particularly women in all their diversities.
As well as first-hand information on the destructive nature of these projects, we also hear inspiring stories from the ground on paths to resistance and an equitable, just, and sustainable future for all.
Tune in to listen, and please share widely amongst your networks #RootsOfResilience
Available now on the following platforms and more…

Spotify              Podbean            Buzzsprout          Deezer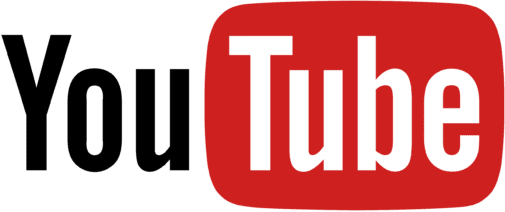 Transcripts: English | Spanish | French
Credits:
Chithira Vijayakumar, host, co-producer
Coraina de la Plaza, co-producer
Ismail Wolff, editor, co-producer
Cover Art: Ismail Wolff
Guests
Maureen Santos, Federation of Organizations for Social and Educational Assistance (FASE), Brazil

David Kureeba, Friends of the Earth International, Uganda
Audio credits:
'Black Catbird' by the Garifuna Collective
Licensor: Stonetree Records
Link & creative Commons license details: https://shikashika.org/birdsong/artists/the-garifuna-collective/ 
Release date:
16 August 2023