Remembering Ericson Quoigbay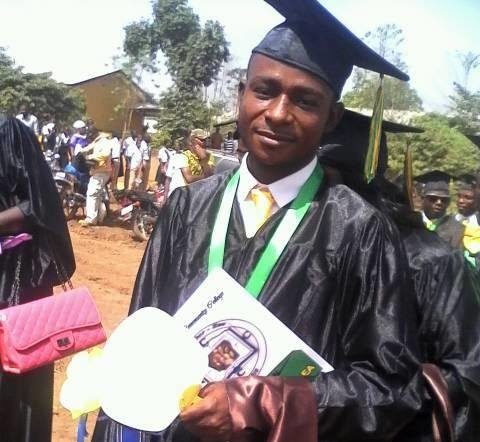 The Global Forest Coalition wishes to express our deepest sorrow over the death of Ericson Quoigbay, of our member organization in Liberia, Rural Integrated Center for Community Empowerment (RICCE). His colleague, Salome Gofan, writes:
Ericson was a young, promising and dedicated staff [member] and worked on the RICCE/UNDP Access to Justice project with so much passion and commitment. We are broken by his sudden death and would appreciate your prayers in this time of bereavement.
In this difficult time, our thoughts are with Ericson's family and our friends and colleagues at RICCE. We wish them great strength in coping with this untimely and unimaginable loss.