Presentation: Non-financial Means of Implementation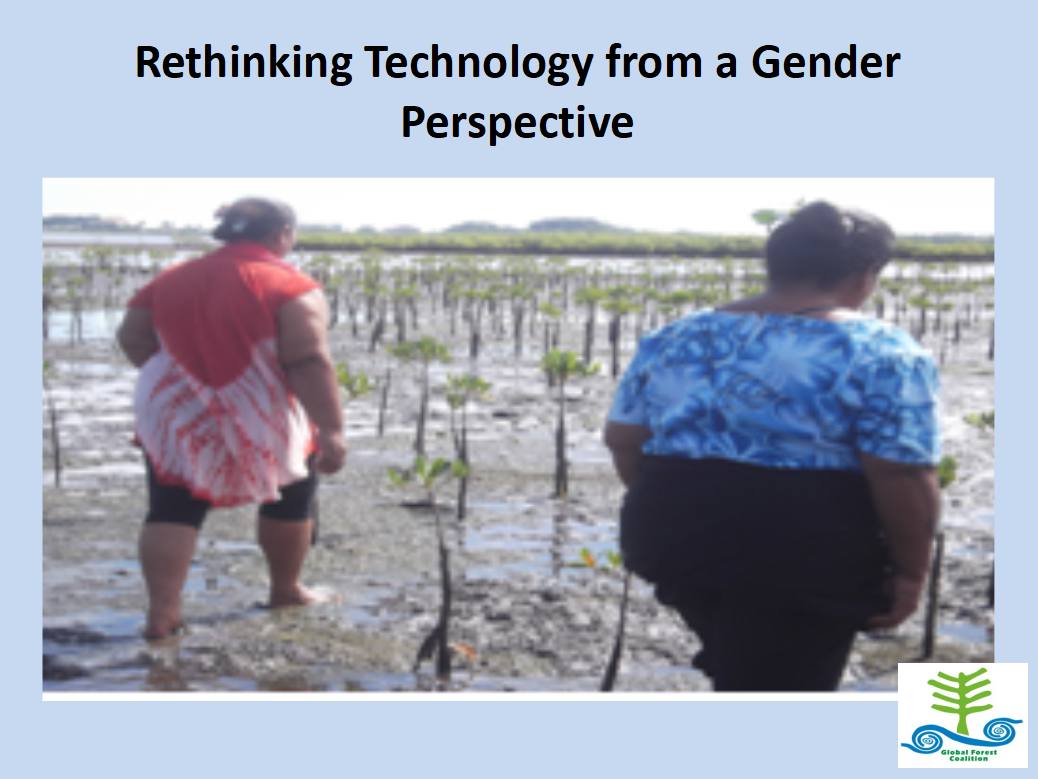 The post-2015 development agenda should include both financial and non-financial Means of Implementation. It should have a strong human rights-based regulatory and institutional framework together with technology and innovation that include new and traditional technologies, innovations and knowledge held by Indigenous peoples, women and local communities. Presented by Simone Lovera, GFC, at the side event on Rethinking Technology in the Post-2015 Development Agenda, which on 22 April at 13:15 pm in room 11 of UN Headquarters in New York.
The side event was organised by the Women's Major Group, ETCgroup, UNCTAD, UN NGLS, Tebtebba and the Global Forest Coalition and will address a broad range of non-financial means of implementation of the Sustainable Development Goals, including technology and a technology facilitation mechanism, traditional knowledge, community conservation and other forms of collective action.