The rights of Indigenous Peoples are key to saving our global ecosystems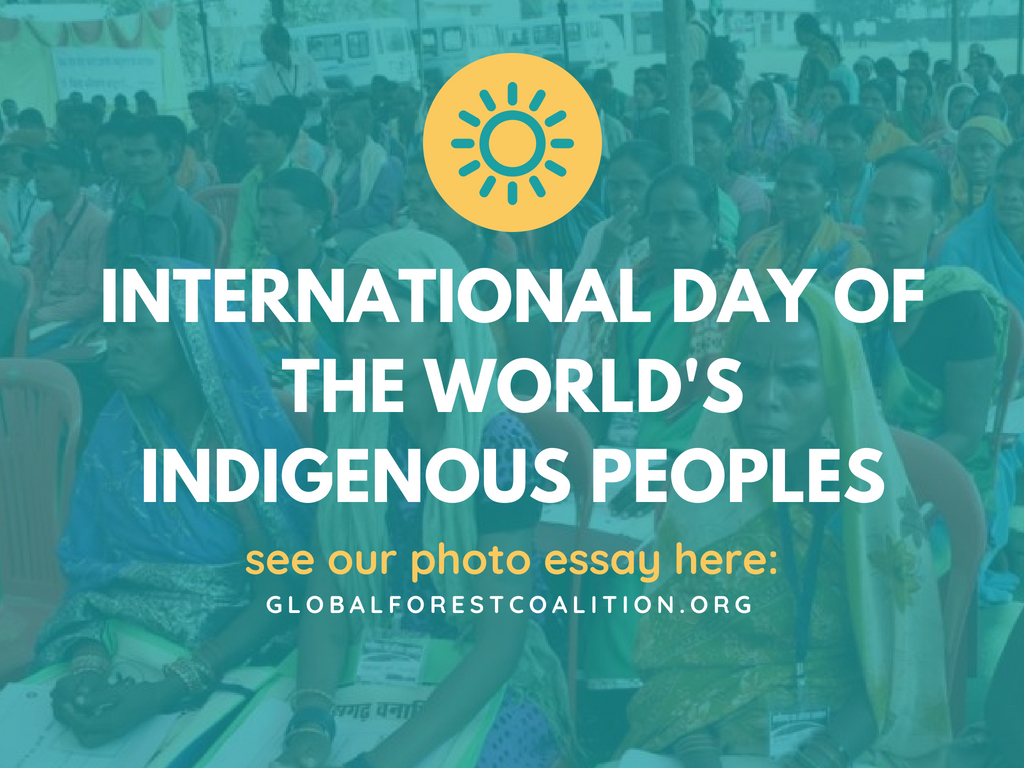 By the Global Forest Coalition
Indigenous Peoples have been protecting biodiversity on Earth for thousands of years. Yet their rights are increasingly being eroded and they face multiple threats.
On this International Day of the World's Indigenous Peoples, we honor the important role that Indigenous Peoples play in protecting Mother Earth.
This photo-essay gives you a glimpse of the symbiotic relationship that indigenous communities have with the ecosystems that they call home, and the lengths they go to in order to conserve these places. The rights of Indigenous Peoples to their lands and territories must be guaranteed for the sake of humanity and Mother Earth.
*This photo essay is being published as part of the Community Conservation Resilience Initiative (CCRI), a global initiative of Indigenous Peoples Organizations, social movements, and NGOs who are highlighting the importance of communities' own conservation efforts.