Fiu Mata'ese Elisara Steps Down as Board Member of the Global Forest Coalition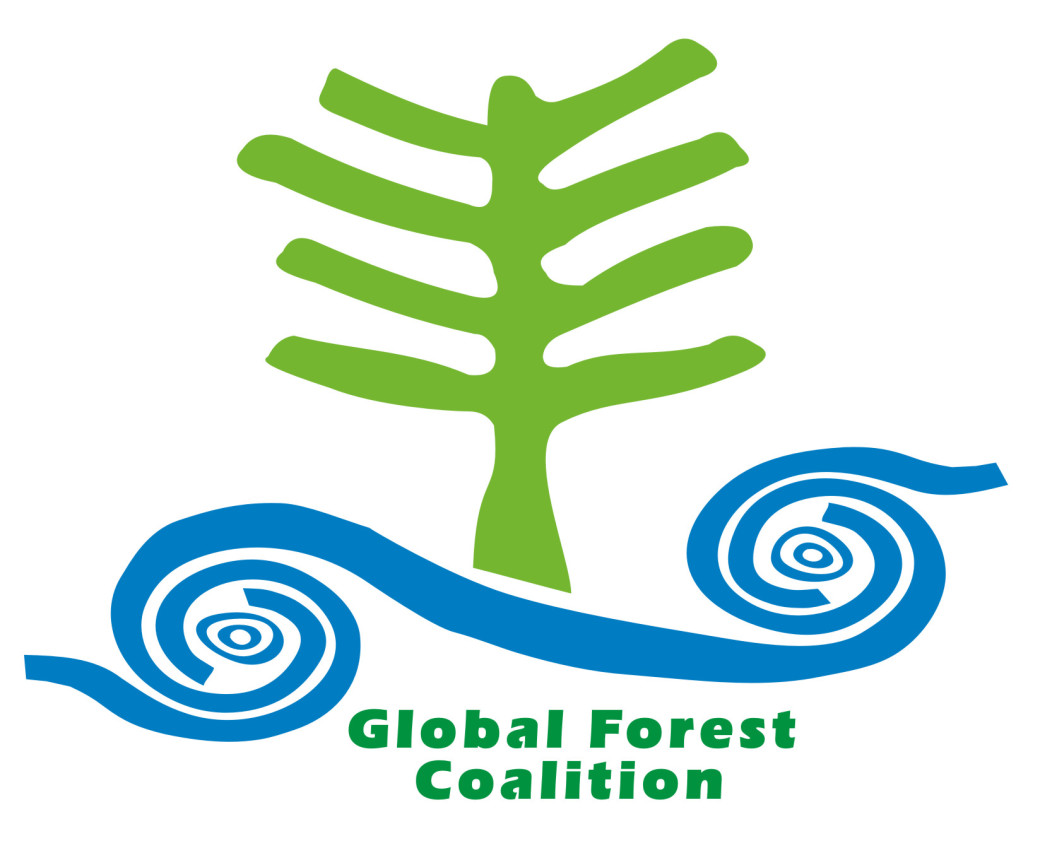 10 May, Bonn: Fiu Mata'ese Elisara from Samoa, former Chairperson of the Global Forest Coalition (GFC), has stepped down from his duties as board member today. Fiu served on the board since 2010 and was GFC's chairperson from 2010 until 2012. He will be replaced by Ms. Aydah Vahia Akao of the Network of Indigenous Peoples in the Solomon Islands. Vahia Akao was nominated by member organizations of GFC in the Pacific region and was formally appointed to the board at the annual GFC board meeting held on 4 May in Bonn, Germany.
The Global Forest Coalition [1] is a worldwide coalition of 94 Indigenous Peoples' Organisations and environmental groups from 62 different countries striving for rights-based, socially just forest conservation and restoration policies. It has two offices, one in Asuncion, Paraguay and the other in Amsterdam, the Netherlands. GFC staff work from 12 different countries.
"GFC expresses deep gratitude to Fiu, both for his contributions and teachings, and for his commitment to Indigenous Peoples and their territories. His knowledge, clarity and persistence have left a strong mark upon our organization. We wish him great success for the future," said Diego Alejandro Cardona of Censat Agua Viva – Colombia, the current chairperson of GFC.
Fiu Mata'ese Elisara, an indigenous Samoan, has an impressive thirty-year long career advocating for Indigenous Peoples rights and action to address climate change behind him. He is the Executive Director of the Ole Siosiomaga Society (OLSSI), an Indigenous Peoples Organization in Samoa, since 2002. Elisara worked for the United Nations Development Program for eight years (1993-2001). Before that he was an official with the Government of Samoa, following the negotiations of the UN Framework Convention on Climate Change and the Convention on Biodiversity. He represented the Samoan government and Pacific Indigenous Peoples during various global conferences and summits.
"It was an honour for me to have served GFC as a Board Member and its immediate past Chair. I especially found invaluable the opportunity to join other activists in GFC's global work defending the rights of Indigenous Peoples and our forests, fight climate change, and advocate for the survival of Mother Earth. My decision to resign is due to my desire to spend more time with family and grandchildren but I depart knowing that GFC is in great hands and will continue to excel and succeed moving into an exciting future" said Elisara.
"Fiu steered GFC through some of its most difficult years with great wisdom, tact and leadership", says Simone Lovera, executive director of the Coalition. "His insights greatly shaped our organization and we learned so much from him. We are deeply grateful to him."
Fiu's successor, Aydah Vahia Akao is a well-known campaigner for the rights of Indigenous Peoples, women, and Pacific Peoples. She has closely followed many national, regional, and international policy processes, including the Convention on Biodiversity. She was actively involved in the Community Conservation Resilience Initiative [2]. She will bring a profound knowledge of customary sustainable use, traditional knowledge, and its contribution to forest and biodiversity conservation to GFC.
"I am most humbled to become part of the GFC's Board representing the Pacific region. It is indeed an honour. I make a profound commitment to serving GFC and especially defending our forests, Indigenous peoples, and our cultures that connect deeply with our biodiversity," said Ms Vahia Akao.
"I am confident that Ms Aydah Vahia will make an excellent GFC board member and has made the commitment to be commensurately active in this work. I want to thank the GFC board for approving her as our nomination to take over from me. I wish her all the best into the future," said Elisara.
Notes
[1] https://globalforestcoalition.org/
[2] More information about the CCRI can be found at: https://globalforestcoalition.org/resources/supporting-community-conservation/ The Community Conservation Resilience Initiative (CCRI) is a joint effort of a large number of indigenous peoples' organizations (IPOs), women's groups and NGOs coordinated by the Global Forest Coalition, who are carrying out bottom up assessments of community led conservation efforts in communities across 22 countries. The CCRI aims to contribute to the implementation of the Convention on Biological Diversity's (CBD's) 2011­2020 Strategic Plan for Biodiversity by providing advice on the most effective and appropriate forms of support for community conservation.
Contact Info
Fiu Mata'ese Elisara
fiuelisara51@gmail.com
+685 7791999
Aydah Vahia
aydah.g.vahia@gmail.com
+677 7588111
Simone Lovera (Executive Director, GFC)
Global Forest Coalition
+595-981-407375 (Paraguay)
+31-6-47392511 (Europe)
simone@globalforestcoalition.org
Ashlesha Khadse (Media Officer, GFC)
Cell and whatsapp: +91 8600839193 (India)
ashlesha@globalforestcoalition.org