Farewell our friend, Avtandil Geladze of the Greens Georgia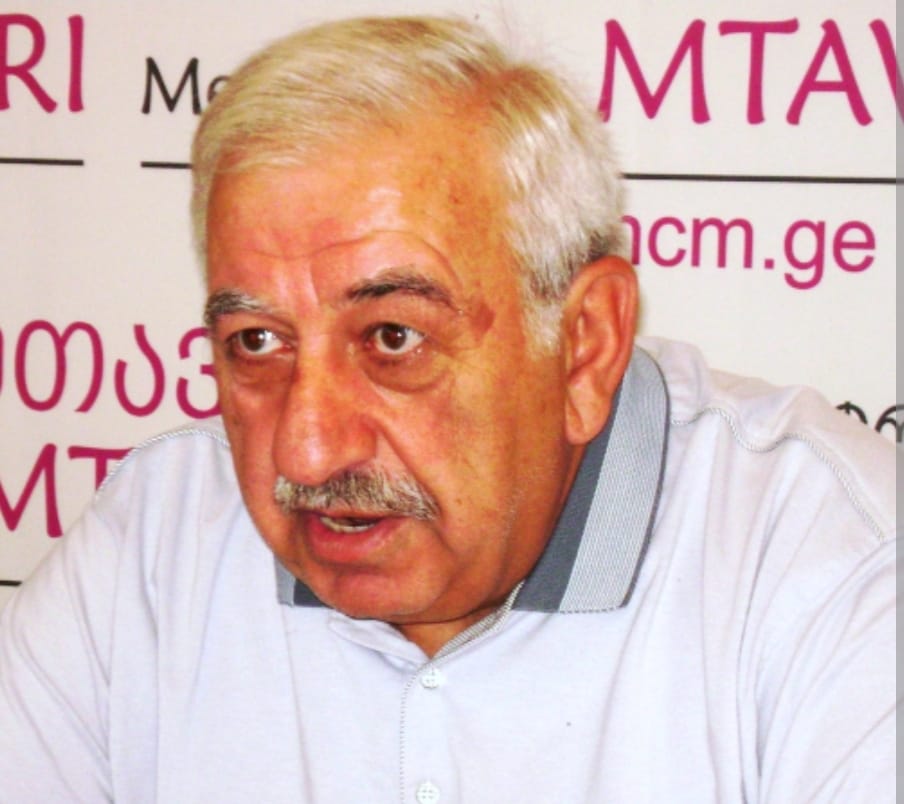 Avtandil Geladze was a person who loved his homeland, his region, his friends and his faith. He now embarks on the transition to eternity. From childhood, he was dedicated to the conservation of the Adigeni Region in his homeland of Georgia. Avtandil was the first to introduce computers in high schools, giving students the power to shape the modern world, organize excursions for Georgia's youth, sending them to summer camps and so much more.
To the end he remained close to our youth, our future, seeking to find ways to make their lives easier. We remember him and his efforts that helped Georgians survive those difficult years of upheaval and change in the 1990s. He helped them get to know life. He contributed to the creation of the Borjomi-Kharagauli National Park and preserved its unique natural wealth. As a legislator, thinker, writer, and activist, Avtandil Geladze made an immeasurable contribution to modern Green politics in Georgia and beyond. Georgia has lost one of its treasured sons. 
Avtandil was a member of the Georgian Parliament and head of the environmental commission in the 1990's. During his last years, he was in charge of the forest program for Greens Georgia/Friends of the Earth Georgia. He participated in Global Forest Coalition Members Assemblies in 2015 in Durban, South Africa and in 2018 in Montreal, Canada. In 2017 he was a main organizer of the GFC regional meeting for Eastern Europe and Central Asia in Tbilisi, Georgia. He was an asset for his country, and an asset for the Global Forest Coalition.
Avtandil Geladze passed away of natural causes in a hospital in Tbilisi on January 23, 2023 at the age of 66. He is survived by his wife Nana and two sons. His funeral will be held on Thursday, January 26 in Tbilisi.
Farewell Avtandil… God rest your beautiful soul.