Webinar: Impacts of unsustainable livestock production in Latin America: from extensive cattle ranching to factory farming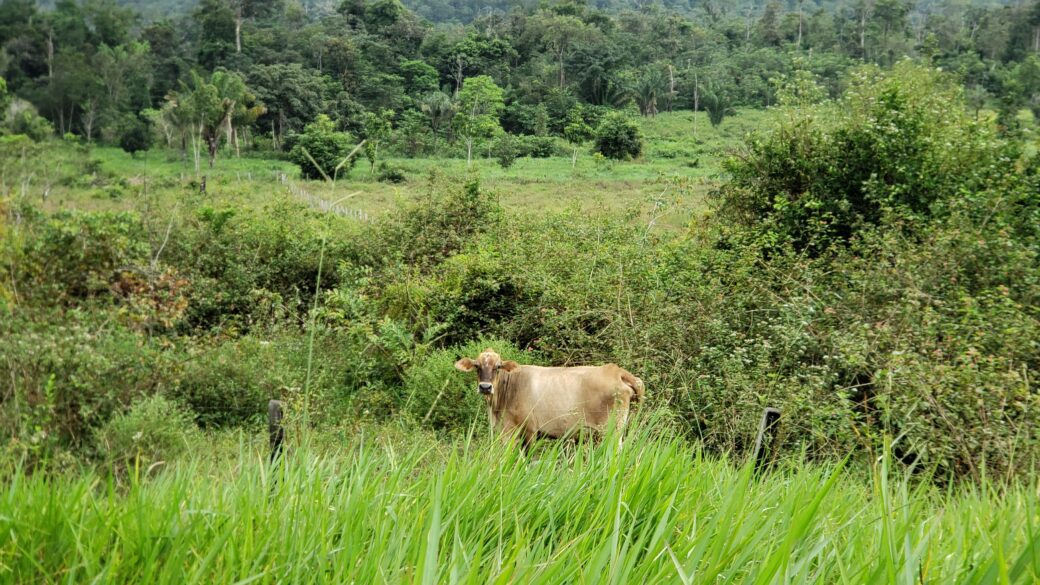 Emissions from the world food system alone could lead to an average global temperature rise of more than 1.5 degrees Celsius. The livestock chain in particular is responsible for 18% of total GHG emissions. This webinar explores the dynamics of livestock production in Latin America and issues of food sovereignty, ecological care and the fight against the climate crisis.
Panelists include Miguel Lovera of Heñoi (Paraguay), representatives of FASE (Brazil) and CEDENMA (Ecuador), and Andrea Echeverri of Global Forest Coalition (Colombia).
Date: Monday, April 25th, 2023
Time: 9 to 11 a.m. EST (New York time)
Languages: English, Spanish, Portuguese
WATCH RECORDING:
Photo: Dieni Portinanni