A dialogue on livestock production and other causes of deforestation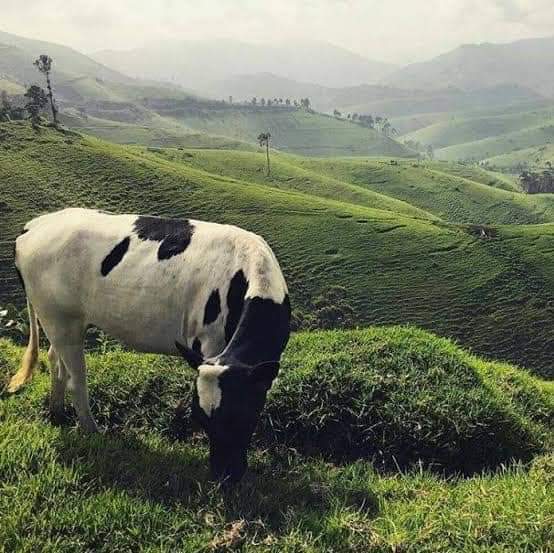 The Global Forest Coalition is holding the second of a series of regional dialogues on Alternatives to Unsustainable Livestock Production, this time in Latin America as part of the Peoples Summit in Santiago de Chile.
Continue reading in Spanish…
El diálogo se realizará el miércoles 4 de diciembre en la Universidad de Santiago de Chile, en la sala Camilo Catrillanca de 10am a 2pm. Este evento pretende visibilizar los impactos de la agroindustria ganadera y de piensos en varios países de la región. Se presentarán varios miembros de comunidades en países como Chile, Paraguay y Bolivia quienes también presentarán las alternativas a esta industria destructiva, y los modos como las comunidades han logrado mantener sus prácticas locales e indígenas de manejo del territorio pero que cada vez se encuentran más amenazadas con desaparecer.
Se explorarán los vinculo entre los agronegocios, la conservación de los bosques, la agroecología, el pastoralism, la adaptación al cambio climático, y otras estrategias comunitarias que logran enfrentar este modelo destructivo que no solo amenaza a la Amazonía sino a otros ecosistemas importantes en la región como el Cerrado y el Chaco. Se discutirá sobre cómo el contexto político de varios países en la región favorecen la destrucción y las violaciones de derechos humanos a pesar de los acuerdos internacionales existentes que exigen conservación de bosques, comida sana, reunión de la pobreza, igualdad de género, entre otras. Exploraremos cómo los tratados de libre comercio exacerban la problemática y el gran riesgo que representan para la realización de un 'Buen Vivir' en la región.