A dialogue on livestock production and other causes of deforestation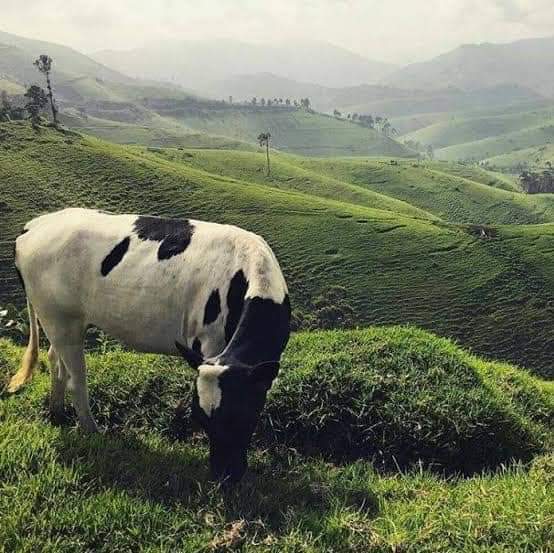 Based on the outcomes of our three regional dialogues on alternatives to unsustainable livestock farming we have published the following report:
Perspectives from the Global South and the path to an alternative model of sustainable livestock farming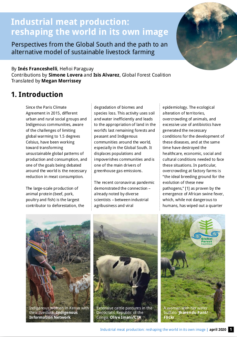 On International Day of Peasant Struggle 2020 we were delighted to launch a new report that focuses on a key threat to the livelihoods and food sovereignty of peasant communities worldwide: the industrial livestock industry. Our new briefing looks at the global impacts of this destructive industry and southern perspectives on alternative, more sustainable models of food production. The briefing summarises the lively discussions and outcomes of three dialogues on unsustainable livestock farming and its alternatives that took place in Addis Ababa (Ethiopia), Santiago de Chile (Chile) and Bogor (Indonesia) in 2019 and early 2020. During these dialogues, representatives of CSOs, Indigenous Peoples and community groups came together to share experiences and strategize on how to reduce the impacts of a production model that destroys ecosystems and communities, and increase the resilience of alternative models that sustain the livelihoods of peasant farmers and protect biodiversity.