3rd United Nations Environment Assembly and Related Events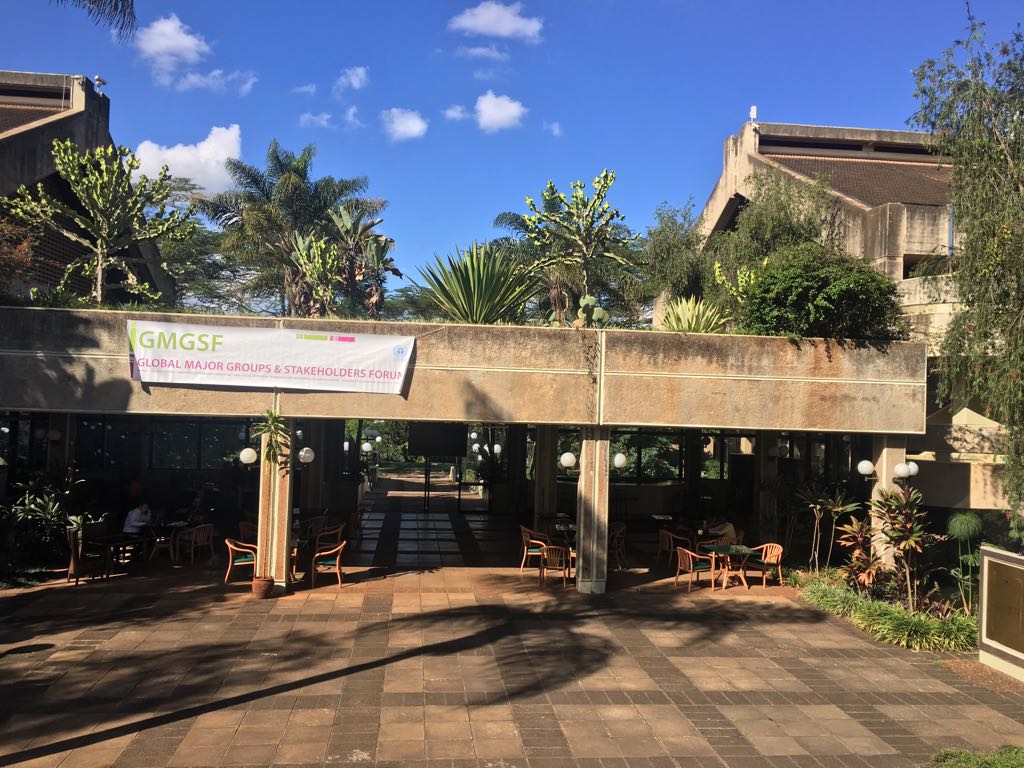 The Global Forest Coalition is currently participating of the 17th Global Major groups and stakeholder Forum held from 27 – 28 of November 2017, in preparation for the 3rd United Nations Environment Assembly (UNEA-3).
This forum provides a space for Major Groups and Stakeholders to prepare for the 2017 Environment Assembly, allowing them to discuss the main UNEA theme for this year: Pollution. The Forum is self-organized by Major Groups and Stakeholders, and is open to representatives of Major Groups organizations accredited to UNEP, non-accredited organizations, member states and representatives of international organizations.
The forum is followed by the Open Ended Committee of Permanent Representatives(OECPR) to UN Environment composed by the universal membership of the UN, so government delegates from all over the world who will discuss around Resolution proposals for addressing the issue of environmental pollution. After this, there will be a Science, Policy and Business Forum which will be the final event before UNEA-3 officially opens. It is expected that Ministries of Environment from all over the world will be participating.
GFC is bringing to this policy arena the issue of agroindustrial activities and its pollution impacts on forest dependent communities around the world.