Community conservation is vital to biodiversity, security for Indigenous Peoples of Kenya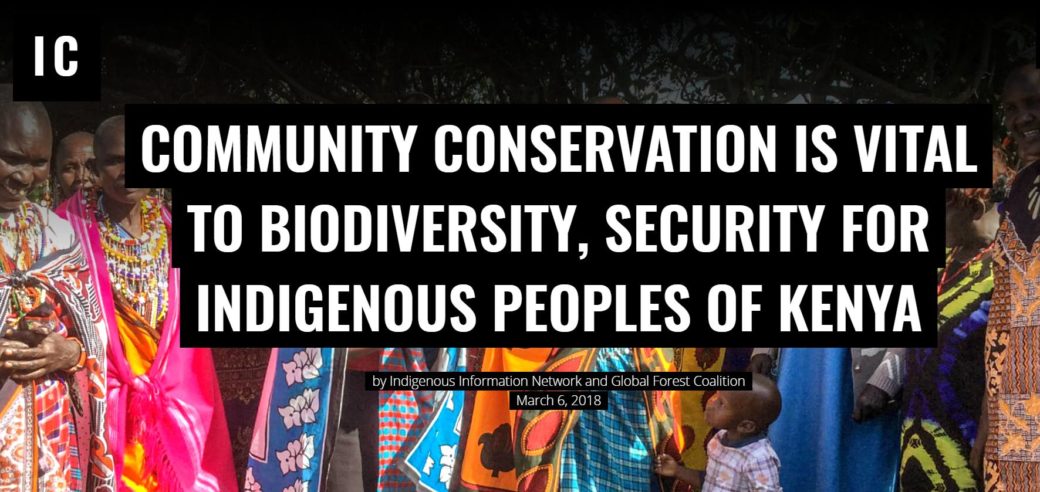 The Maasai and Rendille Indigenous communities in Kenya are facing an existential threat to their lands; development impacts to their wildlife-rich territories are killing off species at an alarming rate. Local communities recently shared their concerns, their community conservation practices, and the threats their territories and efforts are facing. Such community efforts are vital to biodiversity conservation and strengthening Indigenous Peoples' rights over their lands, and their participation in policy work is crucial if biodiversity loss is to be curbed.
This photo essay is originally published by the Intercontinental Cry.