CLARA Responds to UNFCCC Bonn Climate Talks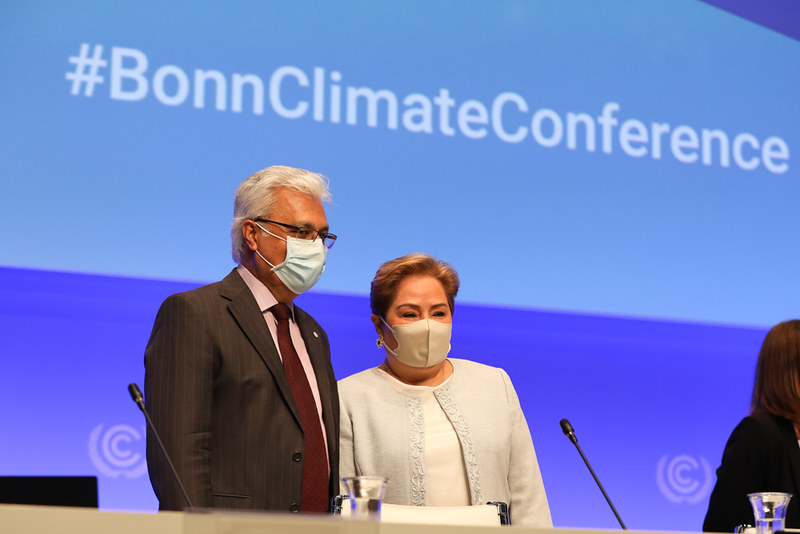 After the most recent international climate negotiations in Bonn, the Climate Land Ambition & Rights Alliance (CLARA) has issued a press release providing updates and analyses on Paris Agreement Article 6 (market and non-market mechanisms), agriculture and 'net zero'.
They have concluded that non-market activities to help countries reduce emissions are ready to go, but that market rules may take years to be finalized.
GFC's Souparna Lahiri is quoted:
The Glasgow Committee Work Programme under Article 6.8, which provides wider opportunities to developing countries to raise ambition and promote climate justice, will remain vulnerable to opposition from the developed countries, as the Bonn negotiations revealed. Developing countries have to unite strongly to overcome that opposition.
Read more below or on CLARA's website.