BEWARE THE GRIMM REDD FAIRY TALES!!!
The Global Forest Coalition has produced a series of REDD Fairy Tales.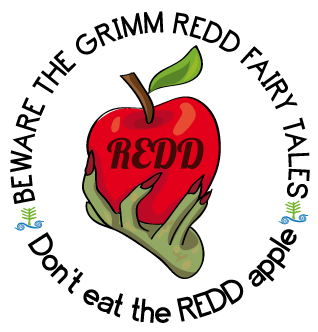 Introducing:
Snow White and the Seven Dwarfs – REDD+ is a Poisoned Apple 
Ananse – REDD's Sticky Web
The Emperor's New Clothes – Why REDD+ won't work
Kaggen – REDD's Tricksters
Rumpelstilzchen – Spinning REDD+ into gold?