21st Meeting of the Subsidiary Body on Scientific, Technical and Technological Advice and 10th Meeting of the Ad Hoc Open-ended Working Group on Article 8(j) and Related Provisions of the Convention on Biological Diversity (CBD)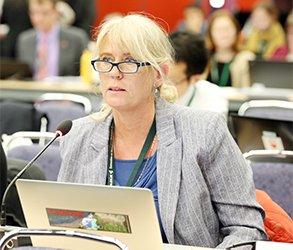 11-14 and 13-16 December 2017 | Montreal, Canada. Summary Highlights of the Meeting.
Read the original article here.
Photo: IISD