GFC in the News: World Environment Day and the Importance of Community Conservation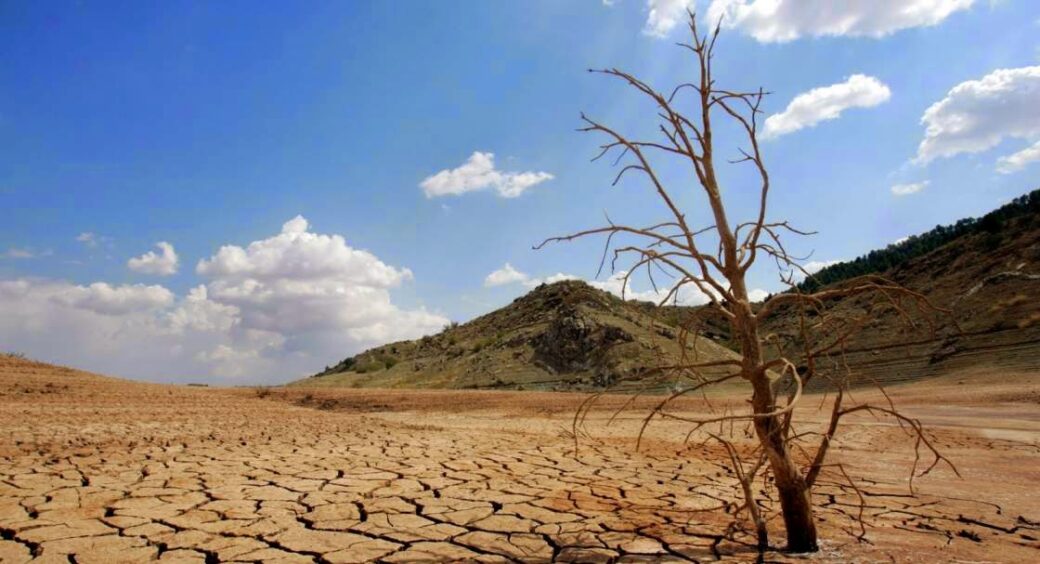 June 5 was World Environment Day. On that occasion, MongaBay interviewed GFC's Executive Director Simone Lovera in an article about the "triple threat" of climate change, biodiversity loss and pollution.
Along with other experts and NGO representatives, Lovera spoke about the need for effective forest conservation policies that prioritize local rights and protect livelihoods for women, peasants and others.
We read:
Simone Lovera, executive director of Global Forest Coalition, says that community conservation initiatives should be recognized because they know their forests best. "We are working with the large peasant movements in Paraguay, with the National Federation of Peasants, which has a clear policy to stop deforestation through ecological methods."

Similarly, Lovera refers to the large territories conserved by indigenous peoples. "There are fantastic examples with super successful strategies and there is scientific evidence that [community conservation] is much more successful even than protected areas."
The coverage focused specifically on Latin America, where Lovera has long been part of the movement to protect forests with a focus on the rights of forest peoples.
Four Latin American countries – Panama, Colombia, Paraguay and Chile – were covered in GFC's reports on the Community Conservation Resilience Initiative, which provided policy advice on effective and appropriate forms of support for community conservation around the world. You can read these reports here.