New Report: REDD+ Does Not Address Underlying Causes of Forest Loss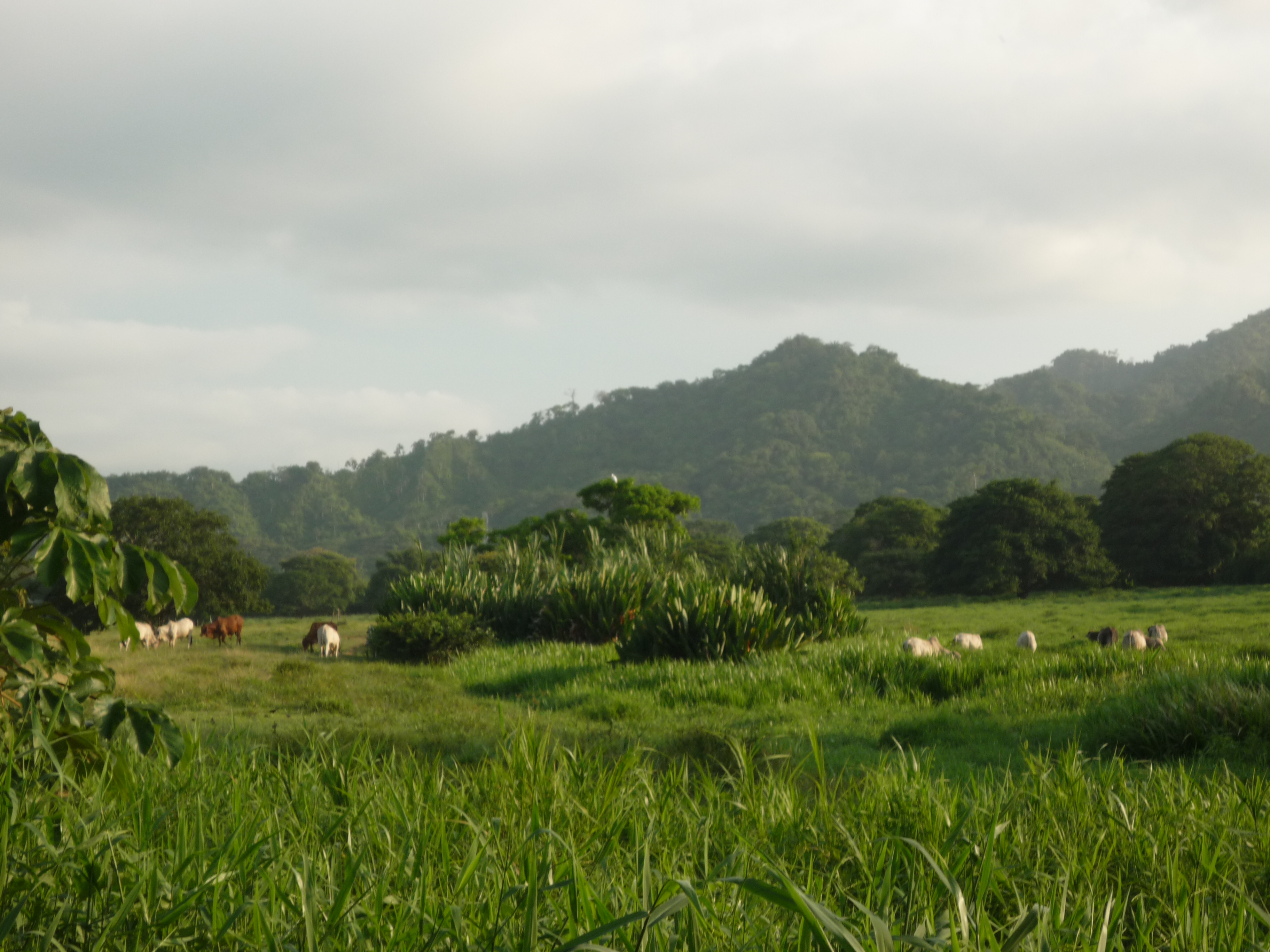 Warsaw, Poland –A new report released by the Global Forest Coalition [1] today at the 19th UN Climate Conference concludes that projects and policies related to REDD+ (Reducing Emissions from Deforestation and forest Degradation and enhancing forest carbon stocks) fail to address the underlying causes of forest loss and might contribute to further deforestation instead.
The report, "REDD+ and the Underlying Causes of Deforestation and forest Degradation"[2] is based on five case studies prepared by national organizations [3] in Brazil, Colombia, India, Uganda and Tanzania. It was launched at the 19th Conference of the Parties of the Climate Convention in Warsaw [4].
"The REDD+ mechanism aims to provide financial incentives for national level action to address forest loss, but the most important drivers of forest loss, which are linked to international commodity chains like meat, wood and bioenergy remain unaddressed," states Simone Lovera, executive director of the Global Forest Coalition, who is attending the climate talks. " Such drivers can only be addressed through effective demand-side actions like eliminating bioenergy and agricultural subsidies and other perverse incentives towards more sustainable and people-driven forms of food and energy production."
"In a country like Uganda, the government is pretending to develop a national strategy to reduce emissions from deforestation, but fails to address the expansion of oil palm and other monoculture plantations, that are driving forest loss in the country", adds Kureeba David Mutsitsa of the National Association of Professional Environmentalists/Friends of the Earth Uganda. "Meanwhile forest carbon offset projects are causing massive land grabbing in local communities, which are violently evicted from their lands without any form of consent or compensation."
In light of the failure of REDD+ to address the drivers of forest loss, Global Forest Coalition is calling upon governments to support alternative non-market based approaches to reducing forest loss instead. Legally recognizing Indigenous peoples' and local communities' conserved territories and areas (ICCAs) has proven to be one of the most powerful policy measures governments can take to protect forests. [5]
For more information contact:
Simone Lovera, Executive Director, GFC (in Warsaw): +31.6.15345379
Isis Alvarez, Communications Officer, GFC (in Warsaw): +31.6.45682575
Kureeba David, NAPE, Uganda (in Warsaw): + 733019295
Anne Petermann, Executive Director, Global Justice Ecology Project (in the US) +1.802.578.0477
Notes for editors:
[1] The Global Forest Coalition, https://globalforestcoalition.org is a worldwide coalition of 54 Indigenous peoples organizations and NGOs from 39 different countries promoting rights-based, socially just and effective forest conservation policies
[2] The report will be launched at a side event on Incentives for Transition: real and false solutions for agriculture, livestock, forests and energy, that will be organized on 13 November at 15:00 pm in side event room B3 Turon during the climate negotiations. Read the invitation: http://peopleforestsrights.wordpress.com/2013/11/11/unfccc-cop-19-side-event-on-incentives-for-transition-real-and-false-solutions-for-agriculture-livestock-forests-and-energy/ – To read the full report follow go to: https://globalforestcoalition.org/wp-content/uploads/2013/11/REDD-and-UC-report-final.pdf
[3] The national case studies were elaborated by Nucleo Amigos da Terra-Brasil (Brazil), Censat Agua Viva (Colombia), Equations in collaboration with the All India Forum of Forest Movements (India), the Timberwatch Coalition in collaboration with Envirocare (Tanzania) and the National Association of Professional Environmentalists (Uganda).
[4] the 19th Conference of the Parties of the UN Framework Convention on Climate Change takes place from 11 to 22 November 2013 in Warsaw, Poland.
[5] See also http://www.iccaconsortium.org for more information on ICCAs.