Indigenous Communities are at the Heart of Conserving Biodiversity and Protecting Mother Earth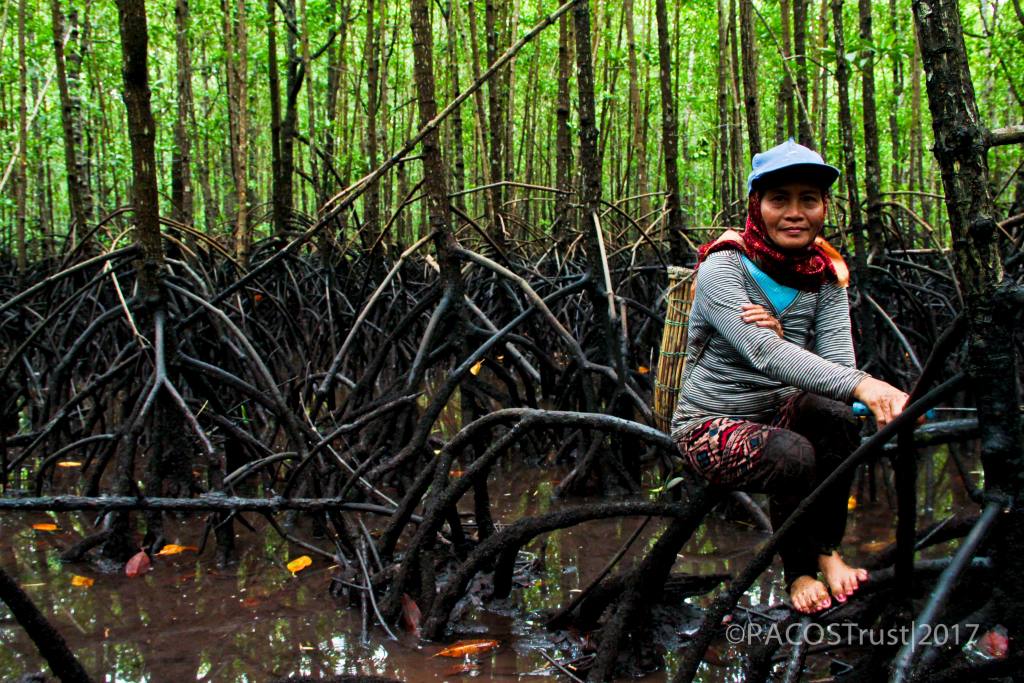 A photo essay by our member PACOS Trust, Malaysia.
On Earth Day, this photo essay celebrates the beautiful interdependence between indigenous communities and nature. It shows various indigenous communities from Malaysia and some of their customary practices that reveal their strong role in biodiversity conservation. Strengthening Indigenous Peoples' rights over their territories, and supporting their traditional community conservation practices are fundamental for protecting Mother Earth.