CCRI Workshop in Democratic Republic of the Congo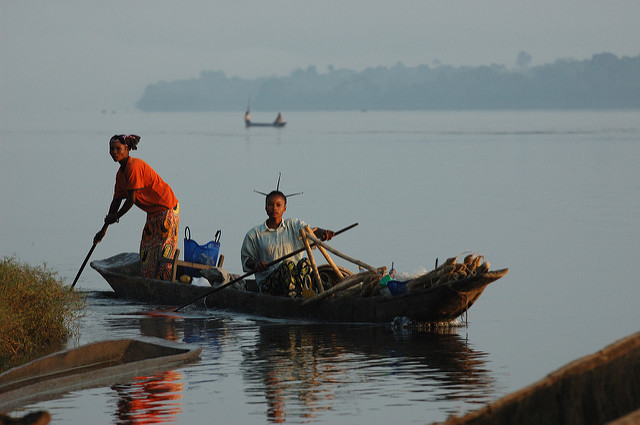 A capacity building workshop for Indigenous Peoples and local community representatives and other actors on the participatory assessment methodology of the community conservation resilience initiative will be organised on 1 and 2 February 2017 in Goma, Democratic Republic of the Congo.
Some 25 representatives of Indigenous peoples and local communities and other experts are expected to participate in the workshop. The workshop is being organised by our local partner group Shirika la Bambuti, Programme Integre pour le Development du Peuple Pygmee au Kivu (PIDP-Kivu), and will take place in the CAP-KIVU hotel in Goma, North Kivu.
For more information, please contact:
Diel Mochire, mochirediel2000@gmail.com,
Simone Lovera, simone@globalforestcoalition.org, or
Kureeba David: kureeba@gmail.com
Photo credit: Julien Harneis/ Flickr