CCRI Capacity Building Workshop – Tajikistan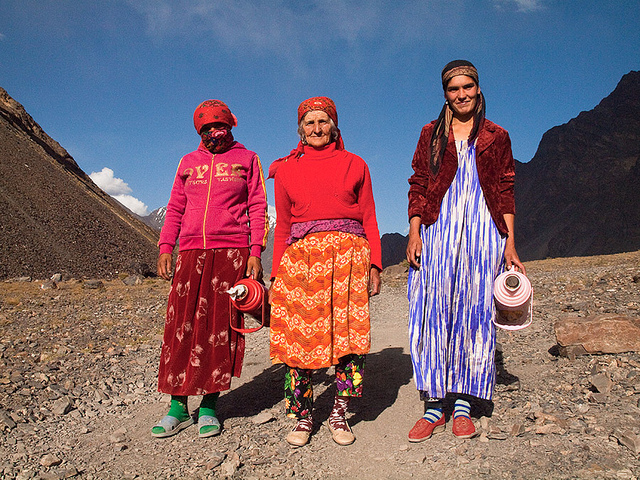 A national workshop for representatives of local communities and partners in Tajikistan to build their capacity to use the community conservation resilience assessment methodology and complementary gender toolkit will be organised by the local NGO Noosfera in the Atlas Hotel in Dushanbe, Tajikistan on 12 May 2016.
The full-day workshop will include presentations by the National Focal Point of the Convention on Biological Diversity in Tajikistan, Neimatullo Safarov, as well as representatives of GIZ, the German Ambassador in Tajikistan, the CCRI partner organization Noosfera, BIOM – Ecological Movement Central Asia, Khamkori Bakhri Tarakliyot, the women's organization Zan va Zamin, the Global Forest Coalition, and community representatives from Khulbak, Obigarm, Jonbakht and Mulokoni.
It will also include interactive discussions on strengthening the resilience of sustainable local community livelihoods in the mountain forest ecosystems of Tajikistan, the impact of ecosystem degradation on local cultures, well-being and traditions, including from a youth perspective, and the role of women in the conservation of local genetic resources.
For more information please contact:
Neimatullo Safarov: NSafarov@biodiv.tojikiston.com
Andrey Laletin: laletin3@gmail.com
Photo credit: Evgeni Zotov, Flickr