Day of Real Forests: A Photo Essay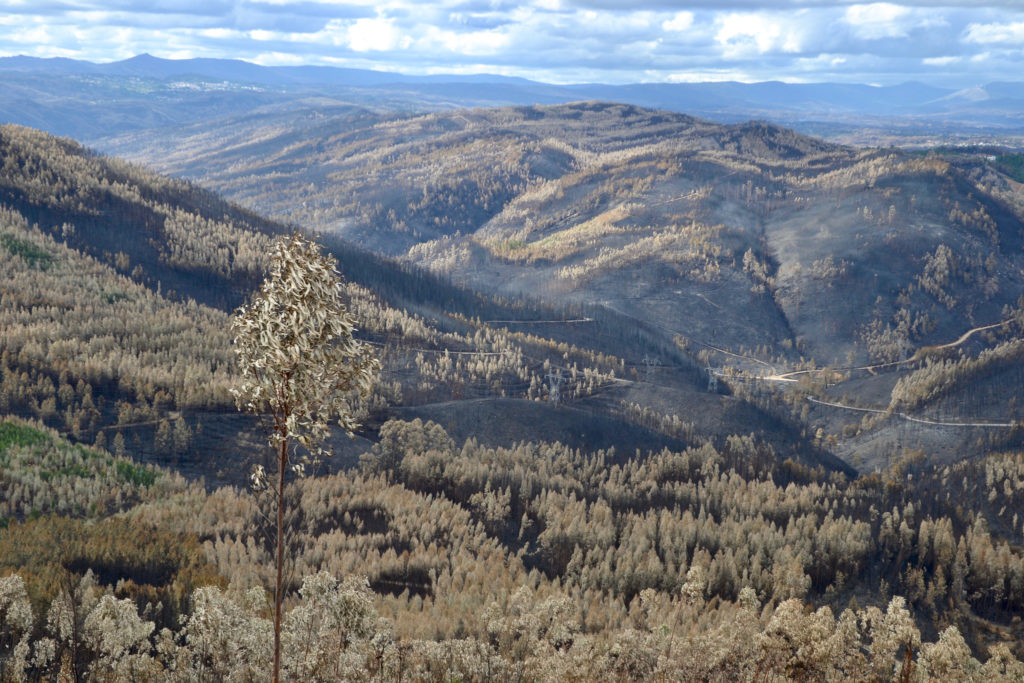 Today is the International Day of Forests. The United Nations General Assembly designated this day as such with the hope that humankind would raise awareness about and celebrate forests. This year's theme is "Forests and Sustainable Cities." It seeks to inspire us to make our cities greener and healthier. By 2050, the number of people living in cities will rise to 6 billion, and so will their consumer demands upon forests. We need forests for our survival – to provide food, energy, clean air, and especially water. Without healthy forests, we would not have access to clean water as they are critical to maintaining watershed areas.
As we celebrate the importance of forests for the future of our cities, let us also turn our gaze toward the man-made threats that our forests constantly face because of growing demands for commodities like wood, meat, pulp, or energy. Let us also remember the people whose homes are forests, especially Indigenous Peoples who have taken care of forests for ages and whose lives and rights are innately linked to forests.