Briefing on Article 6 of the Paris Agreement from Demand Climate Justice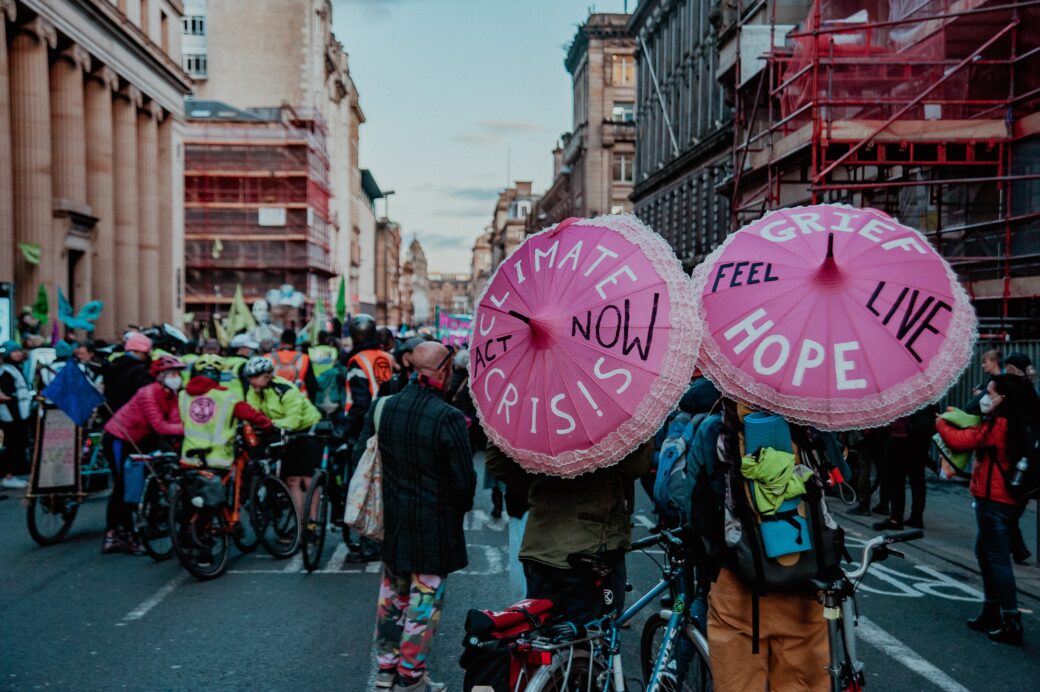 As week two of COP27 kicks off, this year's climate negotiations in Sharm El Sheikh are reaching a crucial phase. We bring you a briefing on Article 6 of the Paris Agreement which was written by Souparna Lahiri and Rachel Rose Jackson and published by Demand Climate Justice (DCJ). The briefing calls for an immediate operationalization of Article 6.8 to forge non-market approaches that make it possible to find real solutions to the climate crisis and achieve "real zero" (not net zero).
Read below and download here: Briefing on Article 6 of the Paris Agreement
Operationalise Article 6.8 for Non-Market Approach to Real Solutions & Real Zero
by Demand Climate Justice, authored by Souparna Lahiri and Rachel Rose Jackson with inputs from CLARA
International cooperation for real climate action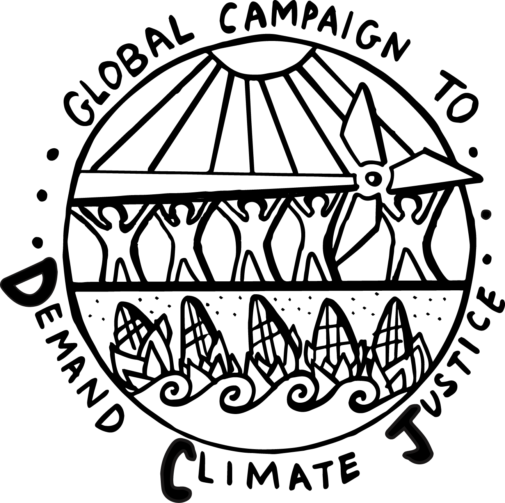 COP26 reached an agreement over the so-called rulebook of the Paris Agreement. Part of the decision package summarized how countries should and should not cooperate towards climate mitigation and adaptation under Article 6 of the Paris Agreement. The discourse on how to define international cooperation has largely been dominated by the idea to develop a global market to trade climate action, and, to trade ambition. Those not willing to take radical and much-needed ambitious steps to reduce emissions at source, are enabled to buy the climate mitigation action of others. However, this comes with harmful implications to communities and ecosystems and often implies that large emitters and polluters that have not taken measures to reduce emissions will continue to emit. And those most vulnerable are left to increasingly suffer from the pain of loss and damage and decreasing food and livelihood security, while also being expected to take on the additional burden of polluting countries' and corporations' climate in-action. From a global climate justice perspective, given the lack of ambition in the Nationally Determined Contributions (NDCs) of historically high emitters, the continuous investments in combustion-based technologies, and the continuing over consumption, the time for this "market" approach is clearly over. It is not time to compensate but to act.
Article 6.2 of the Paris Agreement is supposed to deliver on the exchange of Internationally Traded Mitigation Options (ITMOs) – offset credits between parties. The guidance developed for this paragraph tries to deliver solutions for parties with high emissions to "compensate" through the exchange of credits for increased sequestration (through removals) potential in other countries. Ensuring the integrity of this market-based cooperative approach is bound to be highly complex if not nearly impossible, and historic experiences with the Clean Development Mechanism (CDM) show how problematic the additionality of the intended generation and exchange of credits can be. It potentially opens the floodgates for a market approach that will generate the
cheapest compensation credit for those emitters, allowing them to avoid taking drastic measures to reduce the emissions they cause. If the price of the credit will define the value, safeguarding the benefit for and rights of people and nature, and ensuring overall mitigation of global emissions under this approach is more than questionable. Cooperative trust between parties will not strive under an approach that primarily benefits the elite and the polluters.
Article 6.4 is meant to deliver the structural architecture of a mechanism that will facilitate the intended exchanges under international climate mitigation and adaptation cooperation. Demanding a return of investment for an emission credit that in turn accelerates the climate crisis is neither honest climate cooperation nor a sustainable development mechanism. Good cooperation means people are jointly working together for a mutual benefit. That mutual benefit is a liveable planet and resilience for those in need of urgent action to adapt to already happening weather extremes and other severe climate impacts.
The transactional environments proposed in the market mechanisms under Article 6.2 and 6.4 remove the question of historical responsibility for emissions from current mitigation mechanisms. This erasure is not consistent with, nor promotive of, the provisions pertaining to equity in both the Convention and the Paris Agreement.
On the other hand, a well-funded and well-defined rights-based and gender responsive non-market approach towards international cooperation under 6.8 could build trust to achieve real climate action and resilience. Climate finance should be channelled to climate mitigation measures that support what can truly be called sustainable development and deliver the urgently needed adaptation measures, especially ecosystem-based adaptation.
Article 6.8 on non-market approach (NMA) highlights the positive opportunity of defining and safeguarding international cooperation for just and joint resilience. NMA, if not ignored and not allowed to be co-opted, can be a pathway to just solutions that respect a rights-based and gender just approach to international climate mitigation and adaptation cooperation. Progress on this issues can be a positive message that should resonate in a COP that will take place under a growing distrust between key parties and little willingness for the North to pay extra for the destruction they cause.
What does 6.8 stand for?
International cooperation is at the centre of non-market approaches through Article 6.8 of the Paris Agreement. It strengthens actions to holistically support Parties' nationally determined contributions linked to mitigation and adaptation.
…