Life as Commerce Toolkit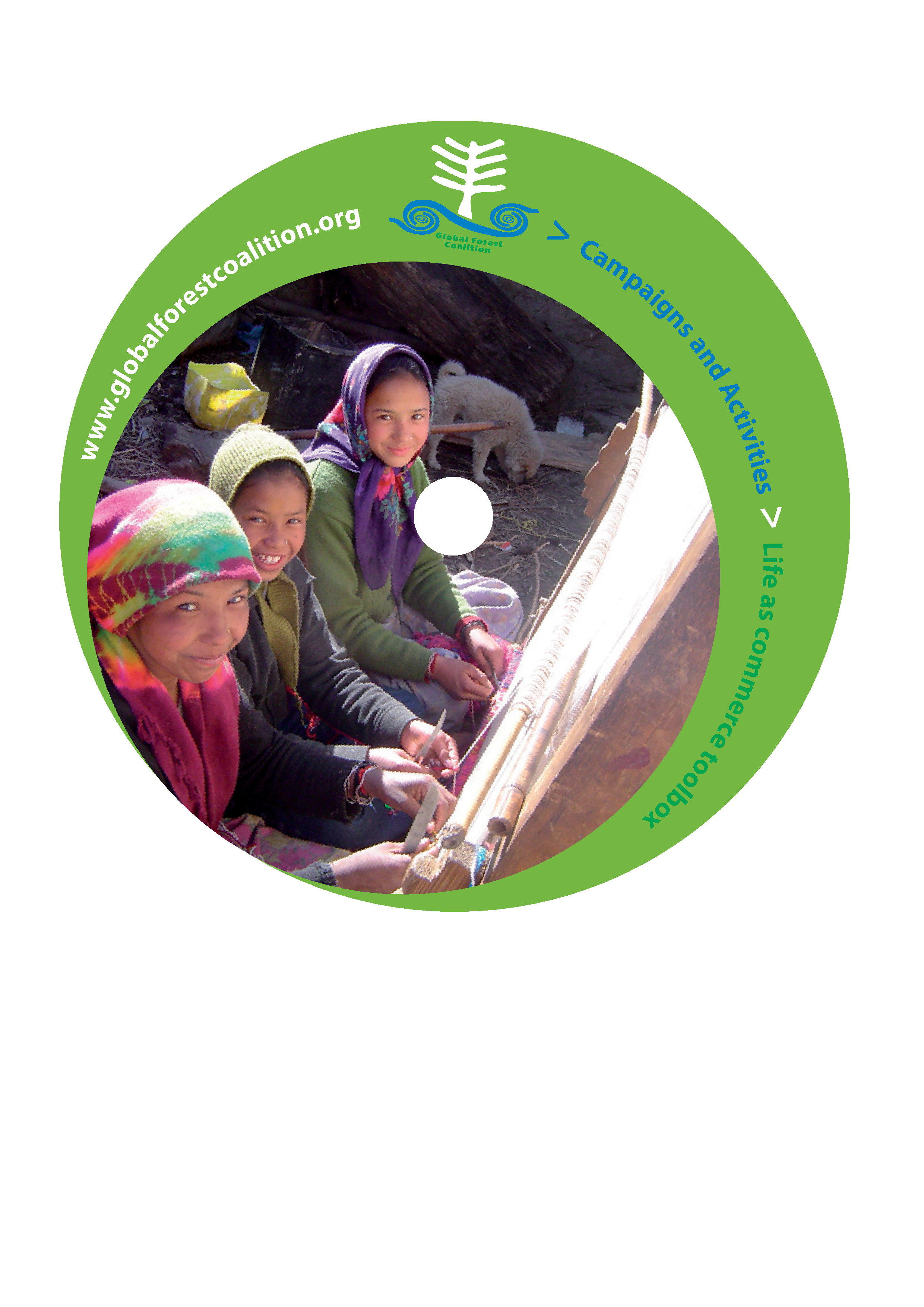 Life as Commerce:
The impact of Market-Based Conservation on Indigenous Peoples, Local Communities and Women
A Community Activist Toolkit
GFC has produced this free toolkit to help communities who are being asked to accept or engage in a market-based conservation project. You can use it to help you to defend your community and your environment from potential threats. The Toolkit explains how various market-mechanisms work and what impacts they can have, with five relevant case studies. The toolkit also includes many documents from other organizations and from intergovernmental organizations.
Contents
• Introduction To The Life As Commerce Toolkit
• Understanding The Three Steps To Market "Environmental Services"
• Analyzing The Impacts
• 13 Reasons To Be Concerned
• Women, Market Mechanisms and The Environment
• Trade, International Finance and Market Mechanisms
• The Importance of Knowing Your Rights
• A Way Forward
• Resources  
• Video
• Glossary