Share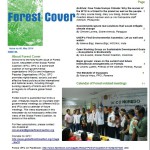 We are happy to announce the 45th issue of Forest Cover, the Global Forest Coalition newsletter on international policy processes related to forests and forest people's rights. The editorial by our Board member Mary Lou Malig describes some of the main implications of the outcomes of the last Ministerial meeting of the World Trade Organization, followed by an overview of the latest climate negotiations and how current agreements like REDD+ fail to address key drivers of forest loss and climate change like unsustainable livestock production.
Read more »
Share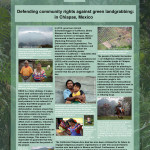 On the occasion of International Forest Day, the Global Forest Coalition [1] in collaboration with Critical Information Collective [2], Global Justice Ecology Project [3], and Langelle Photography [4], launched an exhibition [5] that demonstrates the impacts of so-called 'green land grabbing' on local communities.
Green land grabbing is a relatively new phenomenon facilitated by forest carbon offset projects and other initiatives (forest carbon projects aim to use trees' and plants' ability to absorb carbon dioxide from the atmosphere as a way of compensating for greenhouse gas emissions in industrialized countries).   Read more »
Share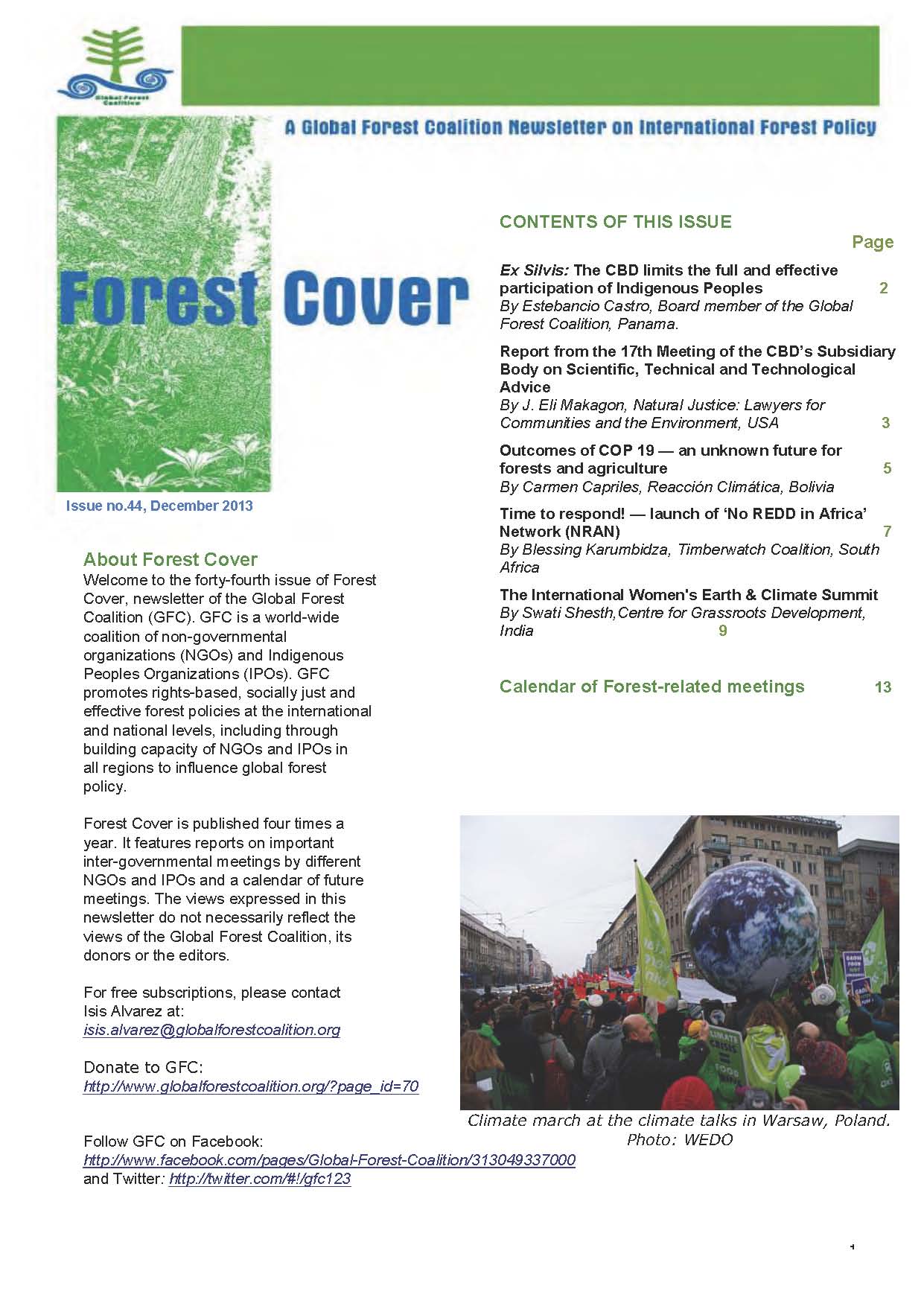 The year 2013 is almost to a close, a year that was marked by many challenges to the rights of forest peoples and growing threats of green land grabbing, while key policy changes to address the drivers of forest loss continue to be postponed. But we also saw growing recognition in 2013 that respecting the rights, needs and role of Indigenous Peoples, local communities and women forms the cornerstone for effective, socially just forest conservation and restoration policies.  As a worldwide coalition of groups from 40 different countries we would like to thank our members, allies and supporters for their passion and hard work for forests and forest peoples' rights the past year. 
We are pleased to announce that the last Forest Cover of 2013 is now online in English and Spanish.
This issue includes reports from Indigenous and non-Indigenous campaigners from Panama, USA, Bolivia, South Africa and India on the latest meetings of the Convention on Biodiversity, the climate negotiations, and gatherings of activists on REDD+ in Africa and women and climate change.