A la mémoire de Khadija Catherine Razavi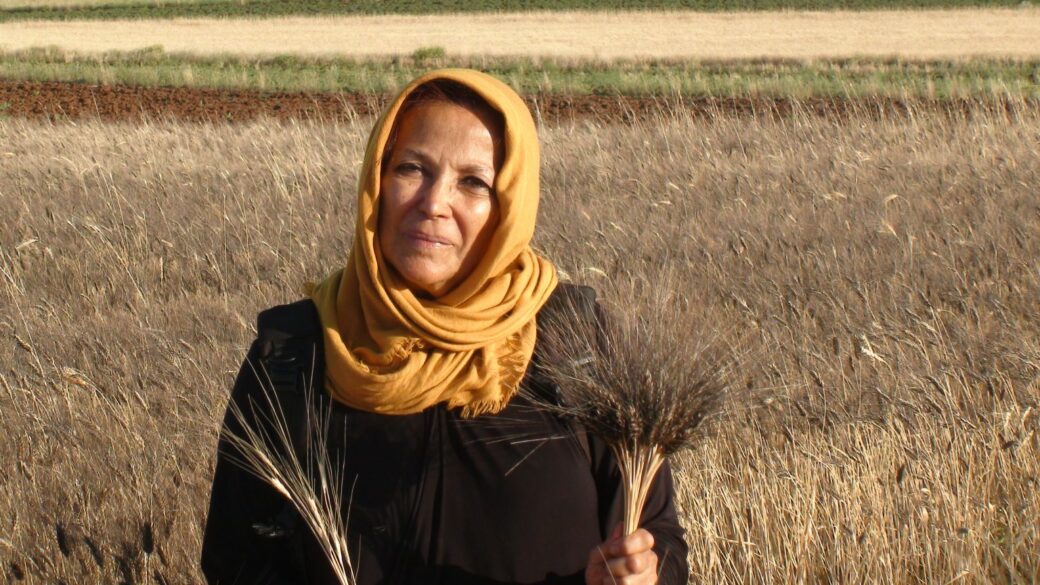 La Coalition mondiale des forêts tient à exprimer sa profonde tristesse suite au décès de notre chère amie et collègue Khadija Catherine Razavi, la fondatrice et la présidente du Centre pour le développement durable et l'environnement (CENESTA) en Iran, l'un de nos groupes membres. Nous exprimons notre solidarité en cette période et souhaitons partager ce qui suit avec le CENESTA :
Continuer à lire en anglais…
It is with a broken heart and extreme sadness that we have to inform you all that our beloved Chair of the Board, Khadija Catherine Razavi, passed away on Saturday, 16 April 2022.
Catherine was an outspoken, strong, and unwavering voice for the non-human environment and an important advocate for the persistent existence of indigenous peoples and local communities and the integrity of their territories. Catherine worked tirelessly, steadfastly and she was resolved in her belief that Iran already has ancestral knowledge and culture that ensure food security and sovereignty, sustainable use of water resources, conservation of pastures, and many other aspects of life.
She was a warm and loving mother, friend, grandmother, and project leader. Our beloved Catherine walked step by step with nomads in their summering and wintering grounds all across Iran. Catherine considered environmental protection to be an integral part of the lives of local communities, especially nomads, and a process of sustainable development and crucial for the survival of all people in the country. She loved all the cultural manifestations of indigenous peoples and local communities; she considered them symbols of the identity of the Iranian societies. Our dear Catherine saw beyond the constraints of development and the seeing nature as a thing to be dominated over. She never failed to remind us that our native and indigenous knowledge was far more valuable and effective for the cultural survival of Iranian societies, languages, and ceremonies. Mother Nature has lost one of its most dedicated advocates.
Khadijah Catherine Razavi and Mohammad Taghi Farvar established the Centre for Sustainable Development and Environment (CENESTA) and through it, hundreds of facilitators and experts in the field of social and sustainable development were trained, dozens of environmental projects are implemented including wildlife protection, sustainable livelihoods, poverty alleviation, combating desertification and degradation Land, food security and sovereignty, stabilization of social structure and empowerment of local communities, especially nomadic tribes. She stood strong and tall against voices that would pollute the native strands of agricultural crops as well as schemes for invading important biodiversity sites such as Miankaleh and Ashuradeh.
CENESTA understandably will take some time to come to terms with this sad news. In the meantime, we remember her love, her tireless work as a voice for the rights of local small-scale farmers, and send our love and thoughts to her family and friends. We are determined to honor her rich legacy and continue her struggle.
Please use this page to leave any messages of condolence or share any memories or photographs.