Le webinaire sur le tourisme, les forêts et les communautés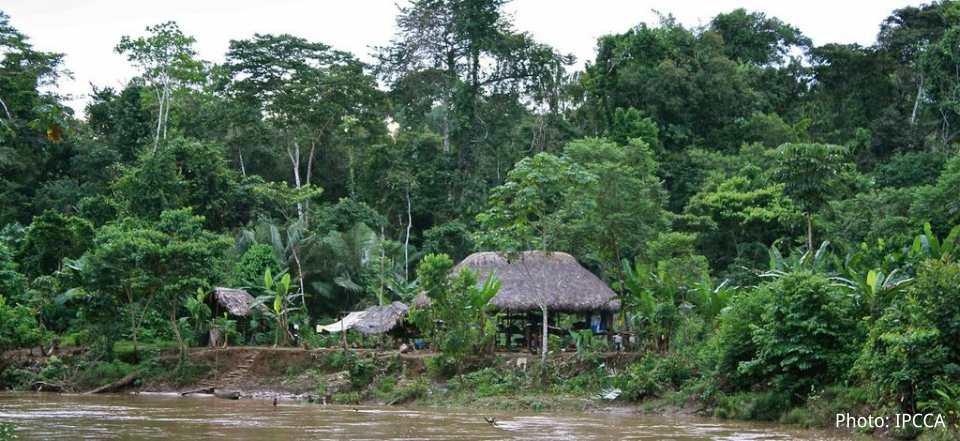 La campagne de GFC sur les industries extractives, le tourisme et les infrastructures (ETI de son acronyme anglais) a organisé son premier webinaire sur les impacts du tourisme. Les courtes présentations des groupes membres de GFC ont exploré, à la fois, les impacts des projets de tourisme de masse sur les forêts et les communautés, et la contribution du tourisme communautaire au maintien des moyens de subsistance durables en particulier dans le contexte de la crise sanitaire actuelle.
Continuez à lire en anglais…
The webinar was held in English with simultaneous interpretation into Spanish, French and Russian.
You can watch a recording of the webinar here.
Agenda and presenters:
Moderator: Kaisha Atakhanova, Kazakhstan
Introduction: Hemantha Withanage, CEJ, Sri Lanka (view presentation)
Presenters:

Anatoly Lebedev, BROC, Russia
Neymatullo Safarov, Noosfera, Tajikistan (view presentation)
Dil Raj Khanal, FECOFUN, Nepal
Devjit Nandi, Navrachna, India
John Ciza, FCPEEP, DRC (view presentation)
Rodrigue Gehot, CEDENMA, Equador (view presentation)

Q&A and discussion
Conclusions