Call for Offers: Short-term Assignment for Human Resources Consultant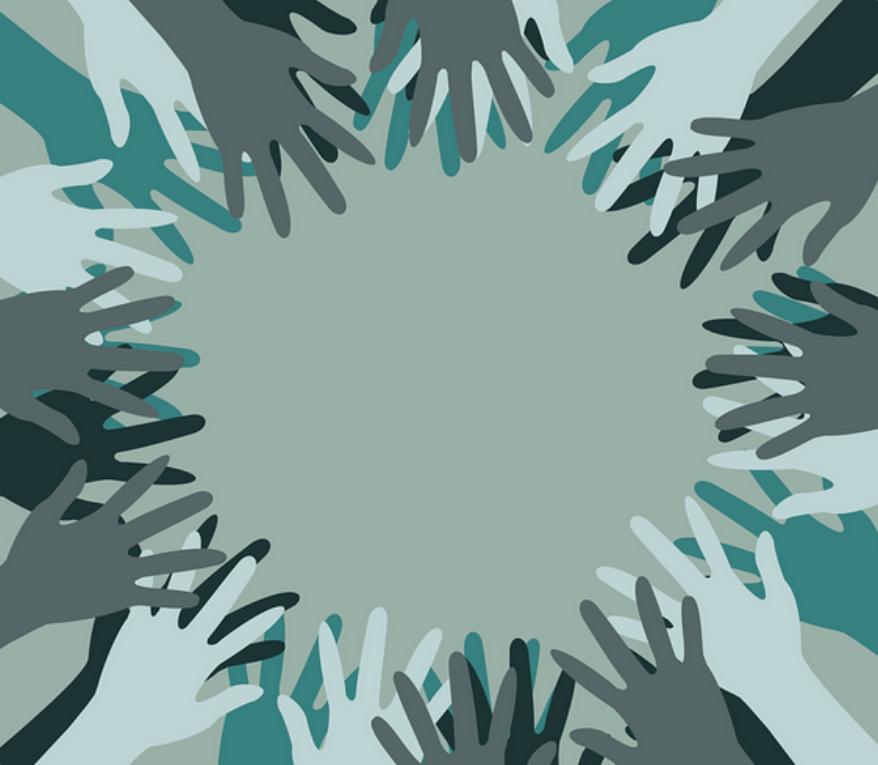 Are you an enthusiastic Human Resources professional looking for a short-term consultancy in a small yet global and multi-cultural organization that is dedicated to environmental justice, human rights and gender justice? Do you have a strong affinity with working in such organizations and are you eager to help our team bring in an inclusive approach to our human resources policies?
Assignment type: Short-term assignment for Human Resources consultant on a freelance external services contract
Duration: Estimated to be around 3 – 5 days work finalized by 10th December 2021
Remuneration: Global Forest Coalition works with a standard external services rate of 240 euro inc VAT per day
Main duties of the Assignment
Global Forest Coalition is seeking a Human Resources consultant with an international mindset, with experience working in activist organisations and/or social movements. The
consultant has an affinity with the core values of the Global Forest Coalition as a feminist environmental justice organisation.
The main duty of the consultant shall be to advise on possible compensation structures, benefit standards and schemes for team members (based globally). These must be in line with both Global Forest Coalition's own core values and principles as well as labor Law in the Netherlands where the organisation is registered. Currently part of the team is employed through labor contracts while another part of the team is engaged through external services/consultancy contracts. The consultant shall consider the conditions, compensation structures and benefits for both groups in this assignment. The duties also include reviewing and evaluating the existing compensation structures and policies of Global Forest Coalition and proposing appropriate and innovative models and processes suitable for our international team.
Key Competencies
Strong knowledge of Dutch labor law and Human Resources practices, especially related to salaries structures and benefits schemes. Knowledge of other/international Human Resources and employee relations, models and practices would be important as is knowledge and experience in NGO Human Resources work, for example with activist organisations, international networks and social movements.
Excellent command of English and Dutch (fluency in other languages is a plus such as Spanish, French, Russian)
Degree in the areas of HRM and Management
Minimum 5 years of work experience as a Human Resources Advisor, preferably in an international NGO context
To Apply
Please send your CV and a brief offer, which can include your expression of interest and your suitability in undertaking the main duties of the assignment to gfc@globalforestcoalition.org and jeanette.sequeira@globalforestcoalition.org
For more information about our organisation and campaigns, please visit: https://globalforestcoalition.org/
Closing date for applications: 29th November, 2021