Convocatoria para Director(a) de Política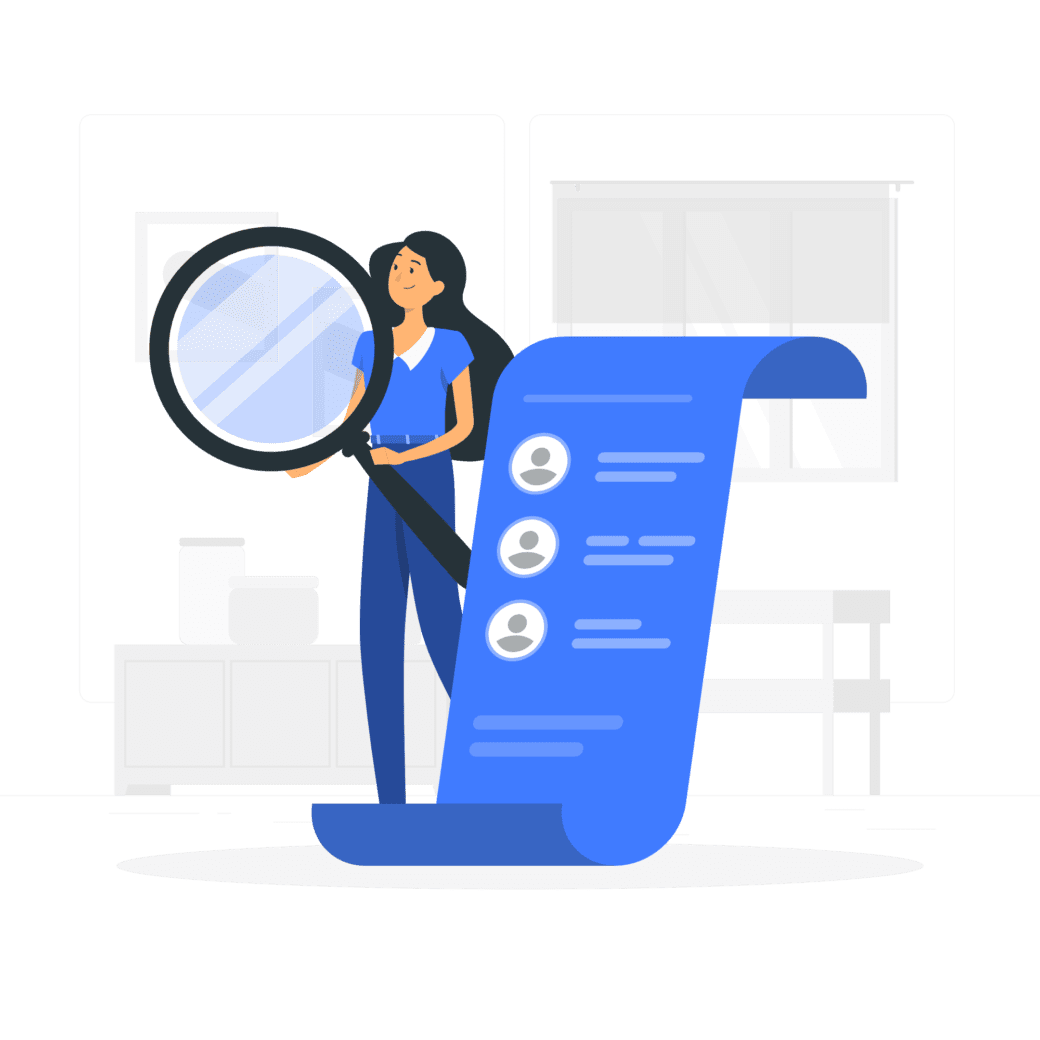 La Coalición Mundial por los Bosques (GFC) busca un(a) Director(a) de Políticas entusiasta y con amplia experiencia para proporcionar dirección estratégica a la organización y supervisar la coordinación y aplicación de nuestra misión y políticas en las cuatro campañas principales de la GFC: Justicia de Género y Bosques; Justicia Climática; Industrias Extractivas, Turismo e Infraestructuras; y Producción Ganadera Insostenible.
Continuar leyendo…
About GFC
The GFC is an international coalition of NGOs and Indigenous Peoples' Organizations defending social justice and the rights of forest peoples in forest policies. GFC was founded in 2000 by 19 member organizations and has grown to include 126 groups in 71 countries. We participate in international forest policy meetings and organize joint advocacy campaigns on issues like Indigenous Peoples' rights, the need for socially-just forest policy and addressing the underlying causes of forest loss.
Our mission is to advocate for the conservation and restoration of forest ecosystems through defending and promoting respect for the rights, territories, traditional knowledge and sustainable livelihoods of the Indigenous Peoples, local communities and women that co-exist with them.
About the Role
Title: Policy Director
Job Type: Part-time position
Starting date: April 3, 2023
Location: This position is based in Utrecht, Netherlands, or remote. GFC is a global organization. Occasional travel is required for relevant international events.
Responsibilities:
Providing leadership, along with other staff and partner organizations, in the development and implementation of policy priorities and strategy.

Supporting campaign coordinators where needed, including in strategic planning, fundraising, budget administration, and reporting matters. 

Reviewing narrative and financial reports to donors and ensuring that they are consistent with the project proposals submitted to donors.

Supporting the Operations Director in ensuring coherence between campaign needs, budget and team care.

Overseeing the hiring and onboarding of new campaign coordinators when needed, in collaboration with the Operations Director and existing campaign staff.

Planning monthly Advisory Council (staff) meetings. 

Coordinating the annual Monitoring, Evaluation and Planning meeting for staff. 

Serving as a resource for member groups and encouraging their participation, in coordination with the Membership Coordinator, including at Members' Assembly each 5  years.

Supporting the GFC Board of Directors in planning, organizing and reporting on their meetings. 

Coordinating larger cross-cutting fundraising proposals, in close collaboration with relevant campaign coordinators and member organizations. 

Following discussions in the Advisory Council and communications team.

Providing occasional advice on rules as agreed in Handbook and Board's and Advisory Council's decisions.

Representing GFC in the media and at meetings and conferences, including in civil society spaces at conferences as determined by the campaign coordinators.

Ensuring effective communication within the team and making decisions based on consensus.
Qualifications:
Profound affinity with and knowledge of the mission, vision, objectives, strategies and campaigns of GFC, and commitment to feminist values. 

At least 10 years of experience coordinating international campaigns focused on advocating for

rights-based, gender-just policies to address the real causes of forest loss.

Proven experience with fundraising and donor relations.

Proven affinity with working for a multicultural coalition of NGOs, grassroots organizations, women's rights groups and Indigenous Peoples Organizations.

Good working knowledge of the drivers of deforestation, biodiversity conservation, gender transformative and intersectionality approach, Indigenous Peoples' and local community rights, food sovereignty and climate justice and feminist perspectives.

Profound knowledge of global and regional policies related to forests; unsustainable livestock production and food systems; social and environmental justice.

Self-starter able to grasp complex forest-related policy frameworks, rights-based approaches and environmental policy issues.

Strong understanding of campaign strategies, management and Planning, Monitoring, Evaluation, and Learning (PMEL).

Professional, creative, with great interpersonal and problem-solving skills.

Self-motivated and organized, with strong communication skills and the ability to plan, organize and prioritize multiple projects and respect tight deadlines.
Fluency in English; Spanish, Russian, French or another major language is an advantage.
To Apply
Please send your CV and a cover letter outlining your suitability for the role with the subject heading: "Application: Policy Director Position" to gfc@globalforestcoalition.org. We particularly encourage GFC affiliates (current and former staff, contractors, representatives of member groups, etc.) to apply. GFC is an equal opportunity employer and is committed to providing all people with equal access to employment and volunteer opportunities. We strive for gender and regional diversity in our team and an increased number of Indigenous team members. 
 ——- Closing date for applications: March 5, 2023 ———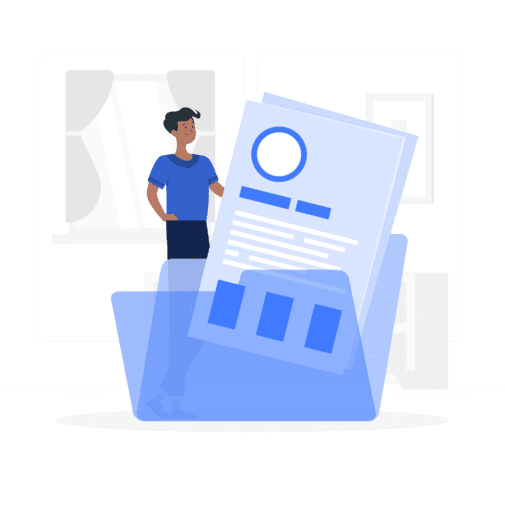 Image credit: storyset