Subscribe to our newsletter and magazine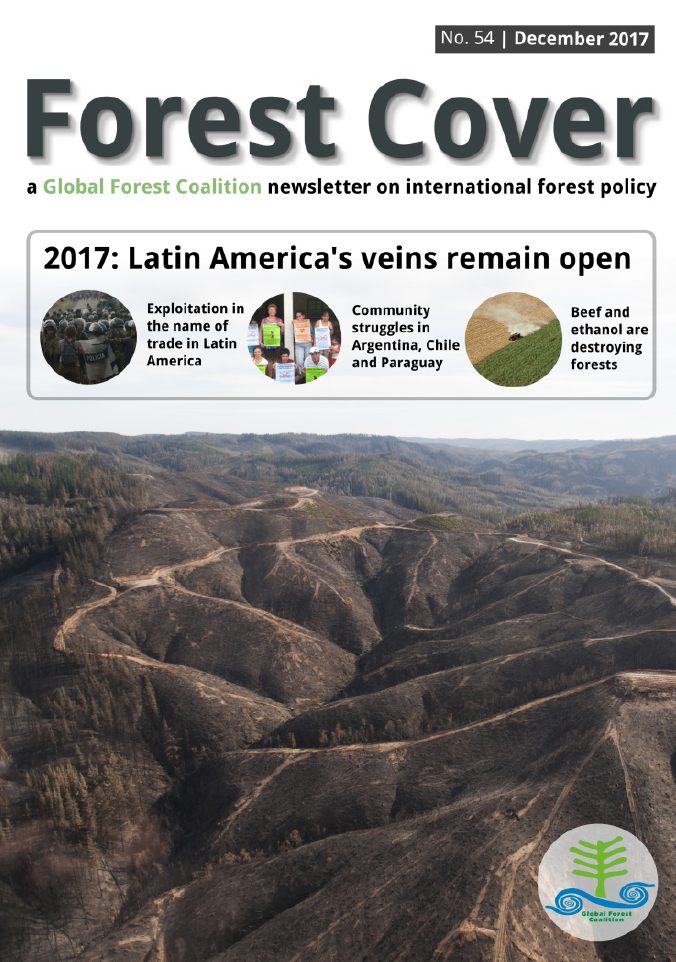 The Global Forest Coalition produces Roots, a semi-regular e-newsletter, and Forest Cover, the Global Forest Coalition magazine on international forest policy. Both Roots and Forest Cover feature news and reports on GFC and GFC member's activities, feedback from important intergovernmental meetings and other international events related to forests, news from other NGOs and IPOs, as well as notice of future meetings and events.
You can download recent editions of Forest Cover here, and view our last edition of Roots here.
Please fill out the form below to subscribe to Roots and Forest Cover: