Share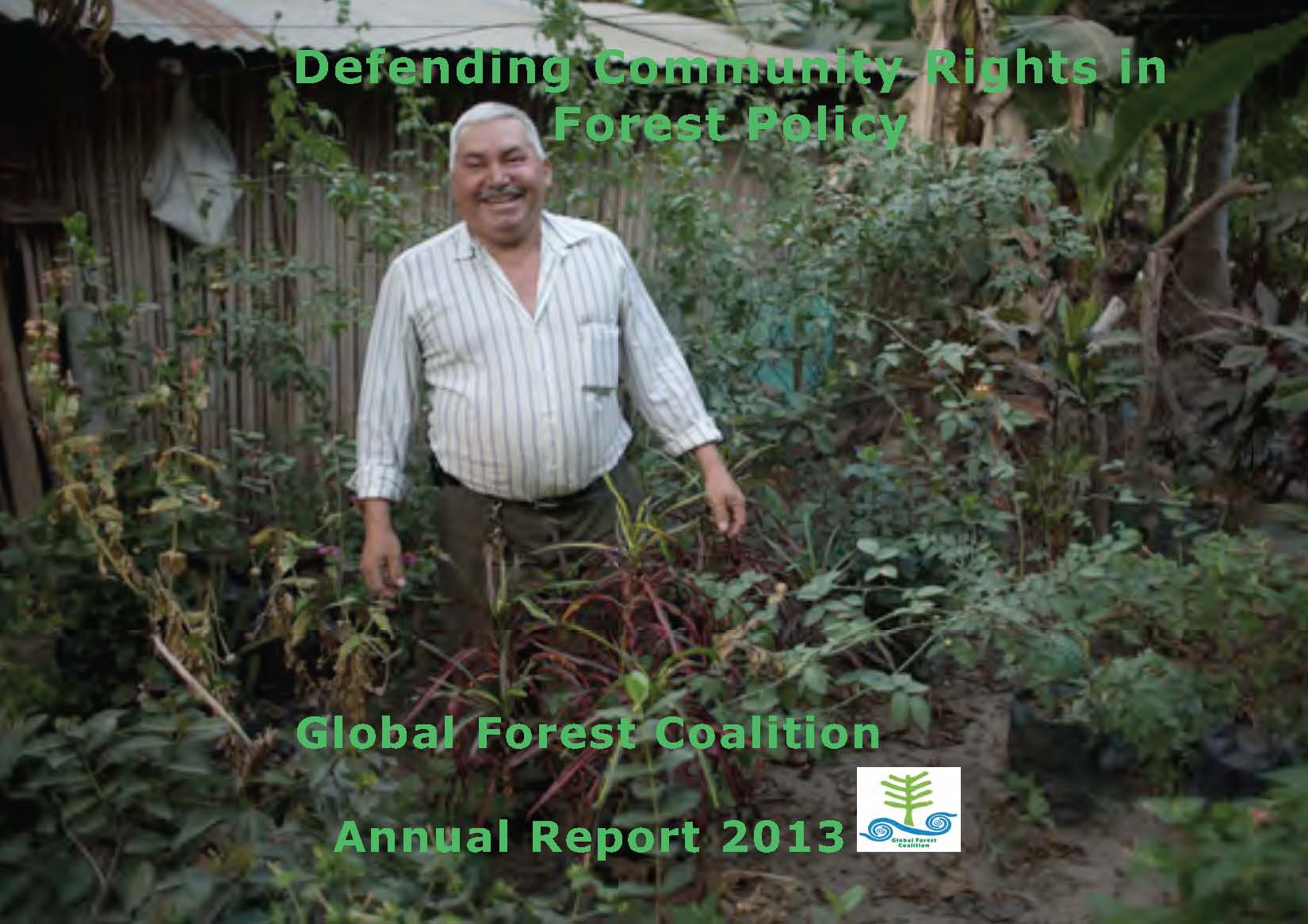 We are happy to bring to you our Annual Report for  the year 2013.Find out about our work and the development of our campaigns spanning from India to Colombia and beyond!
Share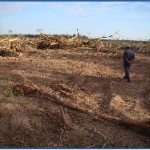 Asunción, Paraguay – A new report and briefing paper launched by Brighter Green and the Global Forest Coalition on the International Day of Biodiversity highlight the negative impact of unsustainable livestock production in South America, the continent with the highest deforestation rates on earth, and the need to redirect the more than US $50 billion in subsidies that is supporting this industry. Read more »
Share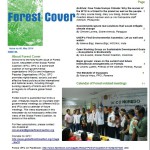 We are happy to announce the 45th issue of Forest Cover, the Global Forest Coalition newsletter on international policy processes related to forests and forest people's rights. The editorial by our Board member Mary Lou Malig describes some of the main implications of the outcomes of the last Ministerial meeting of the World Trade Organization, followed by an overview of the latest climate negotiations and how current agreements like REDD+ fail to address key drivers of forest loss and climate change like unsustainable livestock production.
Read more »