CCRI National Workshop in Sri Lanka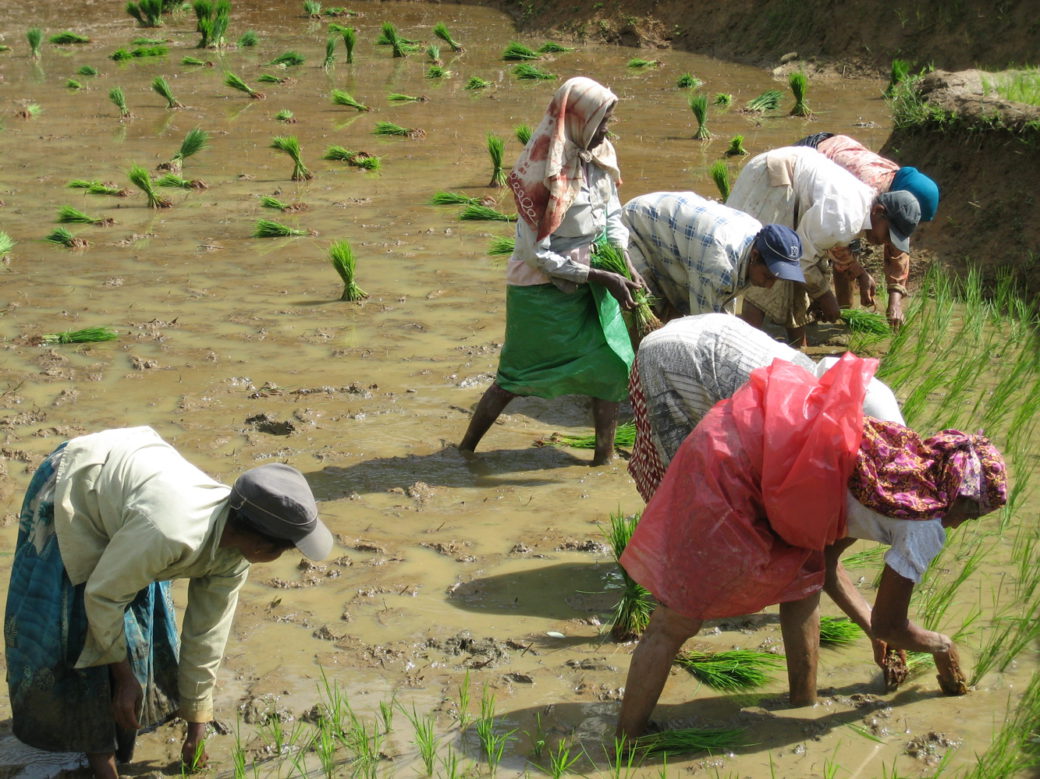 March 14 & 15, 2017
Kegalle, Sri Lanka
Nirmanee Development Foundation (NDF) will be organizing a 2-days Community Conservation Resilience Initiative (CCRI) national workshop in Kegalle, Sri Lanka. The workshop is aimed at bringing together representatives from the three CCRI partner communities, local authorities, government agencies and other relevant stakeholders.
The workshop will be a platform for everyone participating to gain knowledge about the rights-based approaches to community conservation, traditional knowledge systems and good governance in strengthening collective actions of the communities. Along reflecting on the work of the CCRI process in Sri Lanka, the workshop also hopes to help with a constructive dialogue with the policy makers in recognition the roles and rights of the communities, including of women in particular and reflecting that in the national level policy approaches to biodiversity conservation in Sri Lanka.
The workshop is jointly facilitated by Nirmanee Development Foundation (NDF), which is the national CCRI partner in Ghana and her global partner, Global Forest Coalition (GFC).
For more details, please contact:
Nimal Hewanila, National CCRI Coordinator: flink@sltnet.lk
Mrinalini Rai, Regional Resource Person: mrinalini.rai@globalforestcoaliton.org