Archive for the 'soja' Category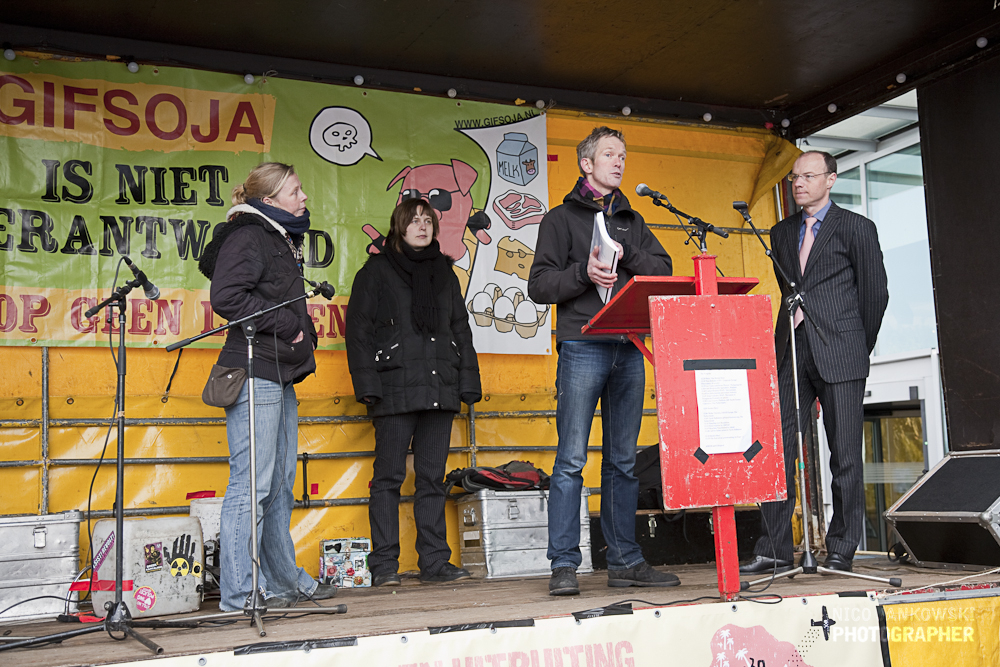 Yesterday multinational food retailer Ahold has received the signatures of 26.000 people across Europe demanding an end to greenwash projects like the Round Table for Responsible Soy (RTRS). Jochem van de Laatschot, VP corporate communications did not want to react. In a discussion that took place earlier that day Hugo Byrnes of Ahold agreed that the RTRS has a long way to go and the current certification scheme cannot be called sustainable.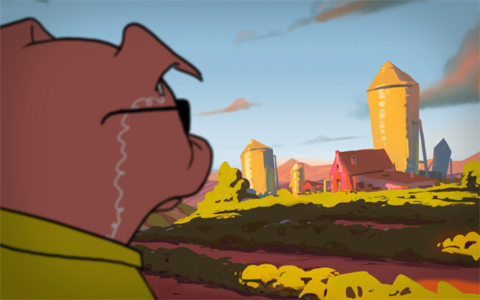 In 2011 the 'Round Table on Responsible Soy' (RTRS) will introduce a label for 'responsible' soy. This will be mostly genetically engineered (GE) soy, designed to be produced with large (and increasing) amounts of chemicals. At the cost of people and the environment. Large scale production and export of soy for animal fodder in meat and dairy industry can never be responsible.  An animation shows what is wrong with 'responsible soy'.