Archive for the 'market based approaches' Category
Share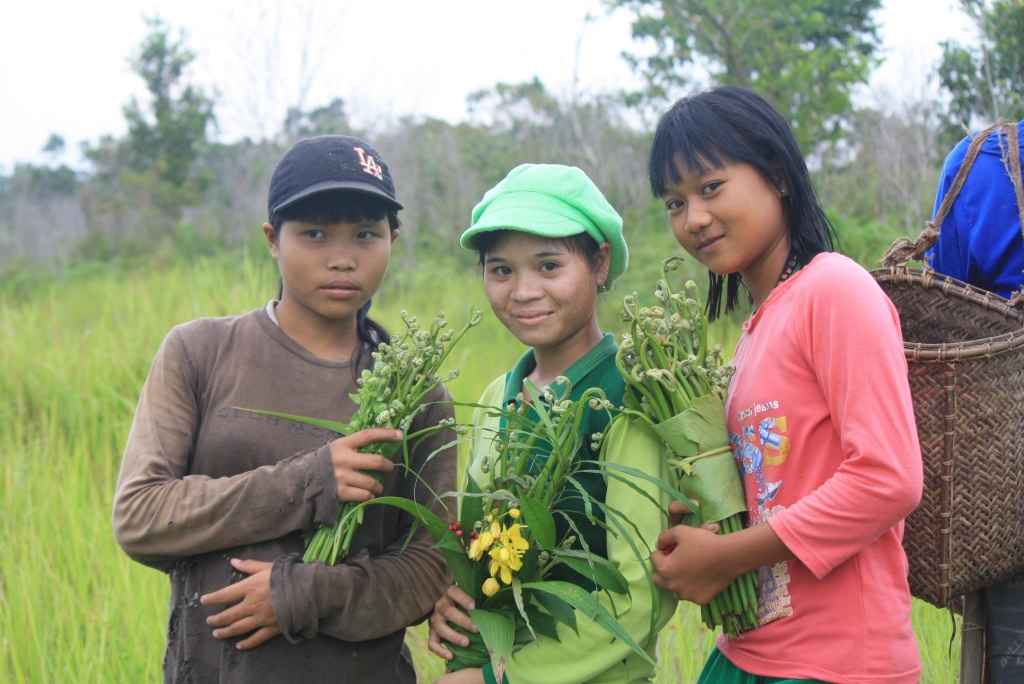 Bonn/Bogota, 12 June 2013
A new report [1] by the Global Forest Coalition [2] was launched at a side event on equity in climate mitigation policies organized by GenderCC at the climate talks in Bonn, Germany [3]. The report highlights the serious negative impacts that the proposed new 'bioeconomy' and existing markets in 'environmental services' could have on women around the world.
Share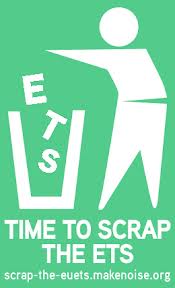 (cross-posted from CarbonTradeWatch)
Brussels, 18 February 2013
A growing group of civil society organisations is calling on the EU to abolish its Emission Trading System (ETS) to open space for truly effective climate policies. Today they release a joint declaration that highlights the many structural loopholes the ETS is facing, that the proposed reform proposals put forward by EU policy makers will not be able to fix.
Tomorrow (19 Feb.) the Environmental Committee of the European Parliament will vote on the Commission's backloading proposal.ii "Although advertised as a way to fix the failing ETS, it is nothing but a drop in the ocean. The EU's flagship policy to address climate change has diverted attention from the need to transform the system's dependency on fossil fuels and growing consumption, resulting in increased emissions. After seven lost years, it's time to make space for effective and fair climate policies," says Joanna Cabello, from Carbon Trade Watch.
Share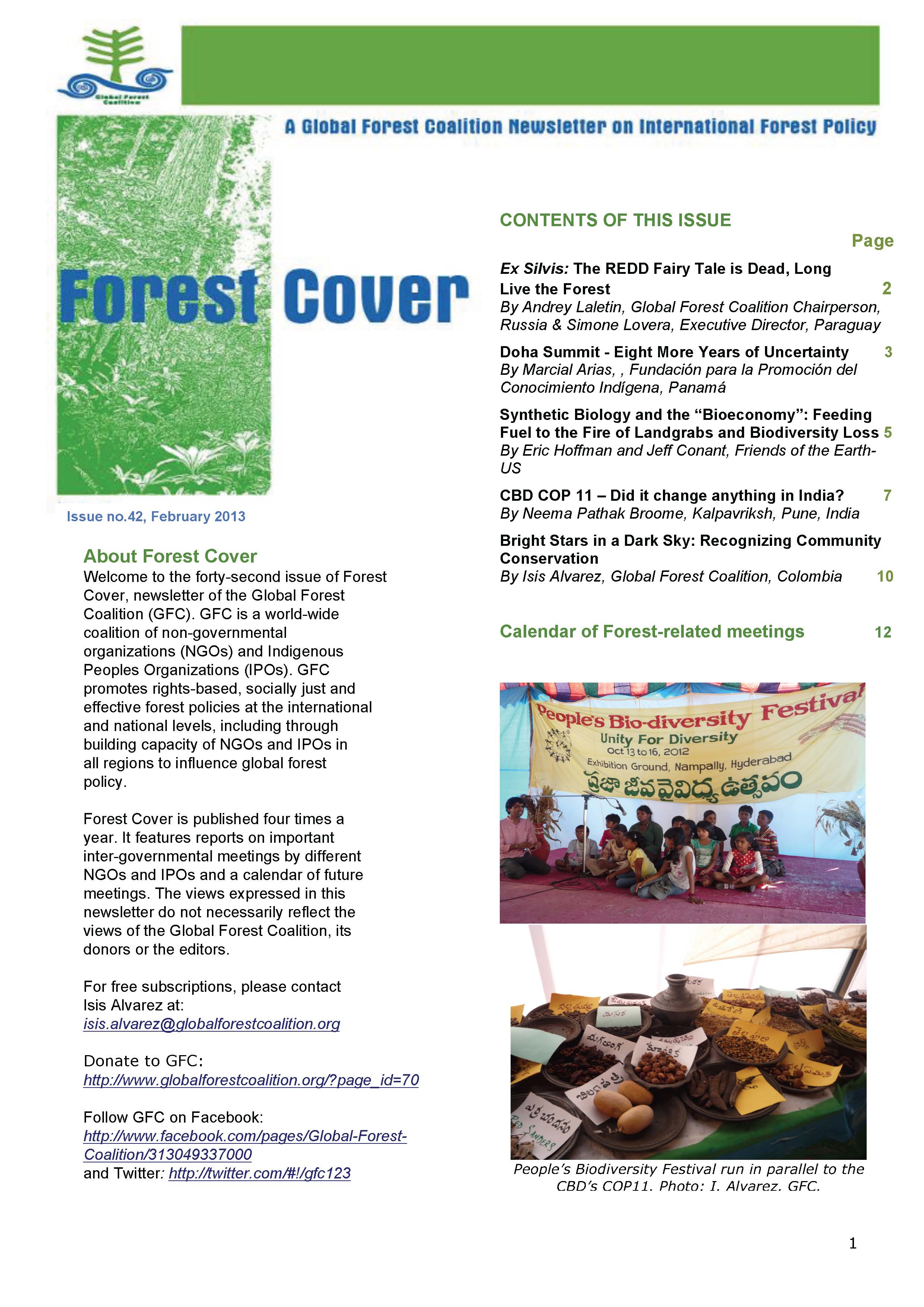 We present the 42nd version of the Global Forest Coalition's newsletter in intergovernmental forest-related policy processes: Forest Cover no.42. In the editorial you can read about REDD+ developments and other fairy tales in Doha during COP18, followed by an analysis of the COP18 main happenings written by our Latin American Indigenous Focal Point; you will also find an article on the dangerous Bieconomy's synthetic biology proposal which depicts some of its potential social and environmental impacts which were not fully addressed during the last Conference of the Parties to the Convention on Biological Diversity (COP11) in Hyderabad, India. Also a representative from a local Indian grassroots NGO makes an analysis of what COP11 meant for the host country. Finally, an article depicting the importance of recognizing Indigenous Peoples and Local Community Conserved Areas and Territories (ICCAs) and its important outcomes during COP11. Enjoy your reading!