Archive for the 'Forests' Category
Share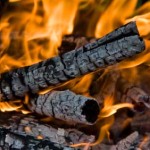 Montreal, Canada– Today, at a meeting of the Convention on Biodiversity[1], Global Forest Coalition[2] and Biofuelwatch[3] will launch a new report highlighting the impacts of expanding use of wood for generating industrial scale electricity and heat[4], especially in Europe and North America. The report points to EU demand where both dedicated biomass facilities and conversion of coal plants to biomass are resulting in a new international trade in wood pellets. Estimates are that the UK alone will burn pellets made from 82 million tonnes of wood, eight times the country's total domestic wood production. Most pellets are now being imported from forests in the southern USA and British Columbia, Canada, but other regions are being eyed as potential future sources. Read more »
Share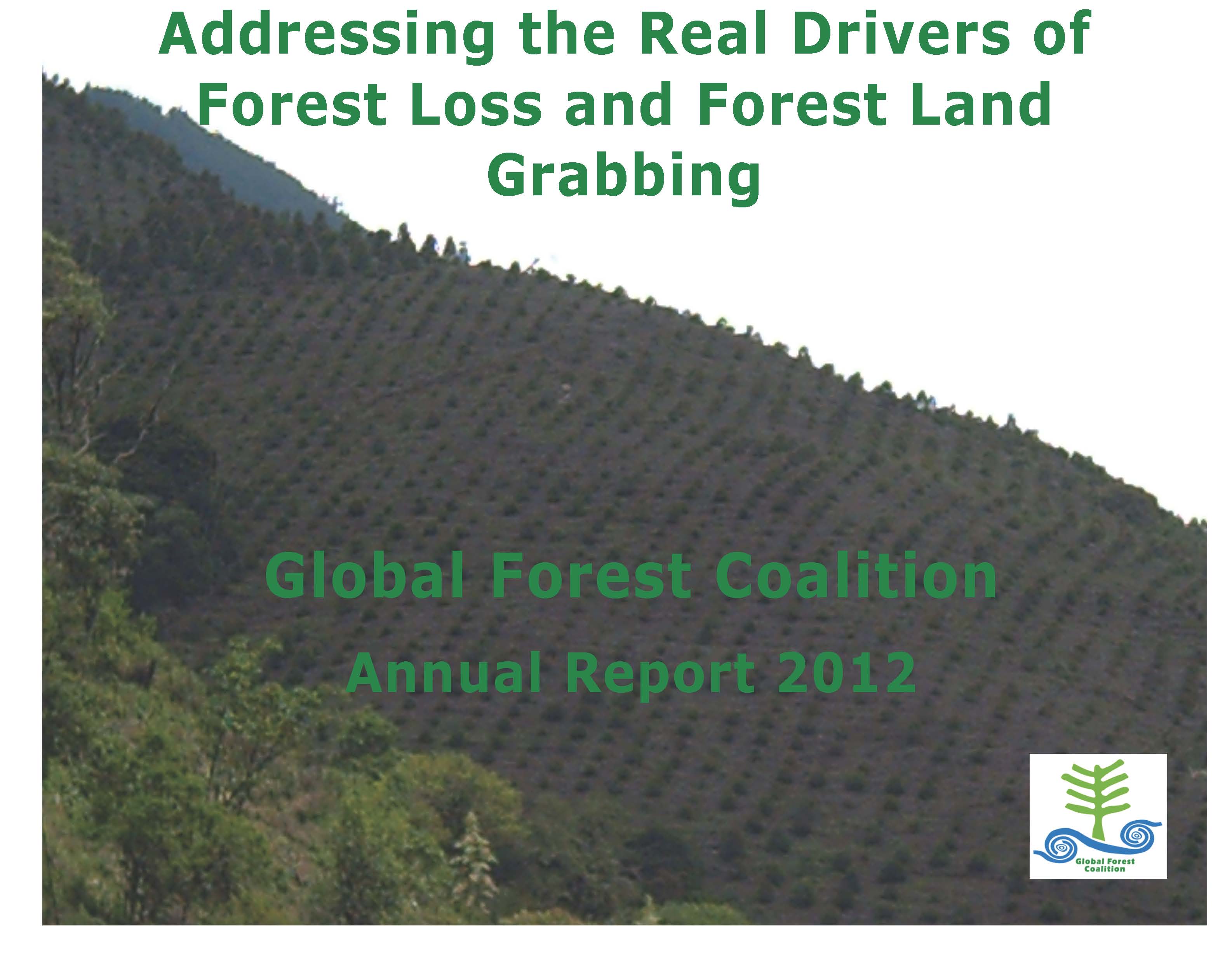 The Global Forest Coalition proudly presents its 2012 annual report. You will find a complete summary of our activities during 2012, read about our victories, our shortcomings and a lot more… Please enjoy it!
For inquiries please contact us via GFC@globalforestcoalition.org
Share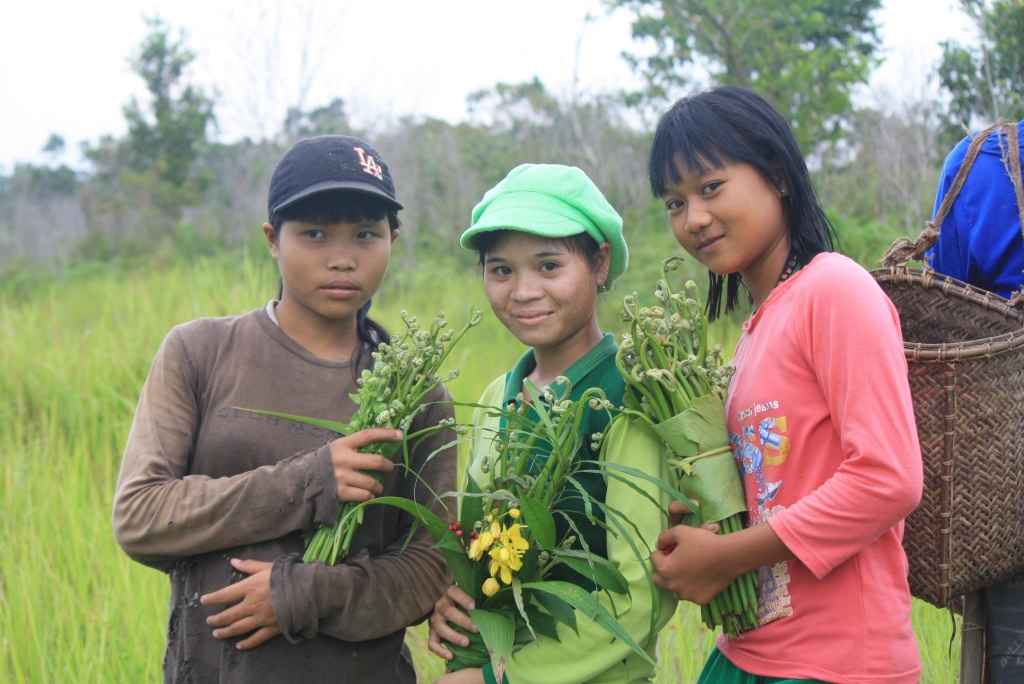 Bonn/Bogota, 12 June 2013
A new report [1] by the Global Forest Coalition [2] was launched at a side event on equity in climate mitigation policies organized by GenderCC at the climate talks in Bonn, Germany [3]. The report highlights the serious negative impacts that the proposed new 'bioeconomy' and existing markets in 'environmental services' could have on women around the world.