Archive for the 'biodiversity' Category
Share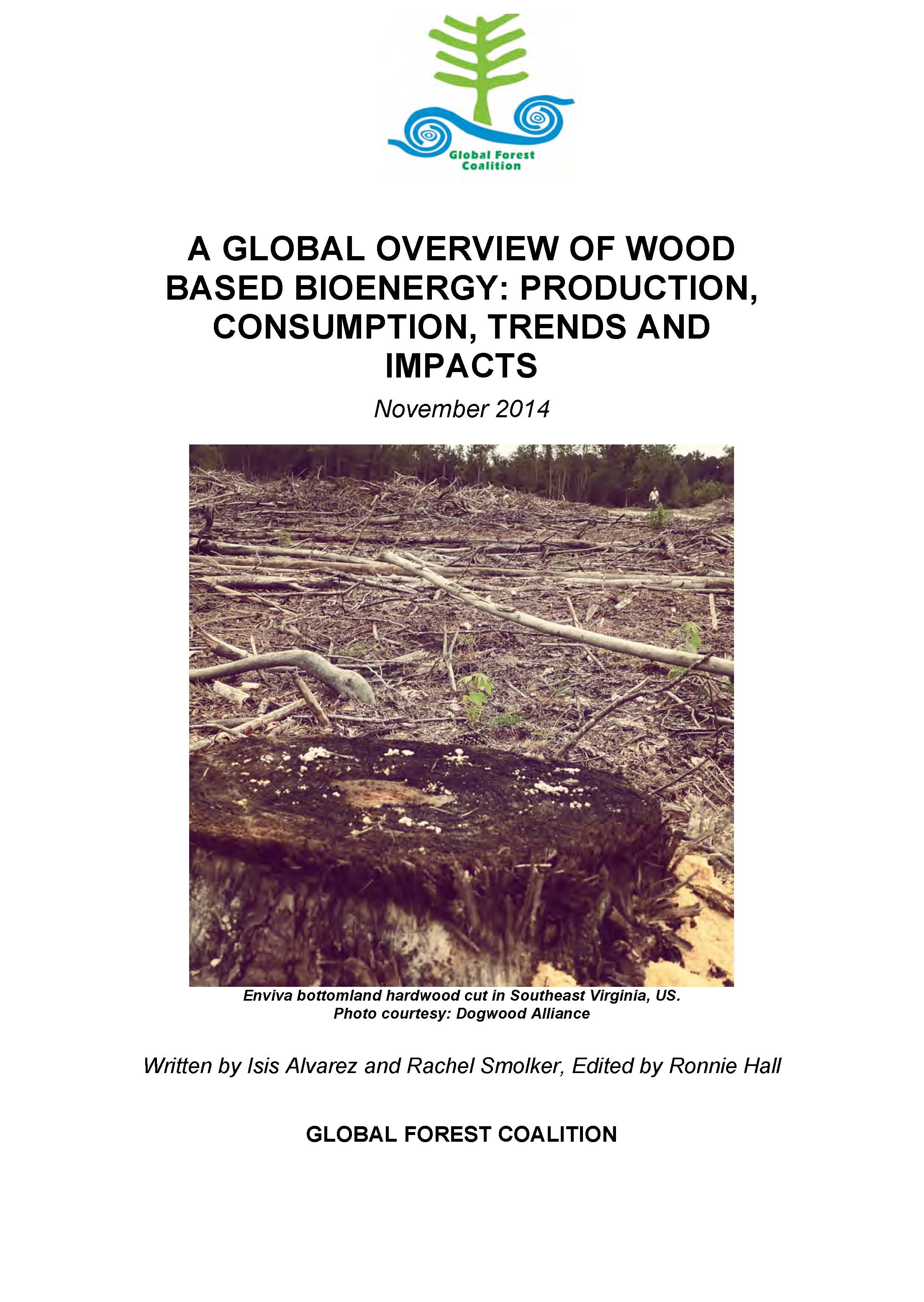 Lima, Perú – In the context of the different international negotiations, including the current UNFCCC's COP20, bioenergy and an entire bioeconomy are promoted as solutions to climate and economic crisis. Underlying this is the premise that endless economic growth can and must be sustained, and that we can resolve these crises by simply substituting fossil for biological energy sources. This misguided approach distracts attention from real solutions, which must address the grossly unsustainable over­ consumption of energy and resources by industrialized countries. These same unsustainable models must not be imposed on countries in the global South. Social movements are challenging consumer­oriented growth economics. They offer instead the alternative concept of "buen vivir" that rejects overconsumption, aims to meet basic needs for all, and supports people's autonomy as well as local production and control.
Share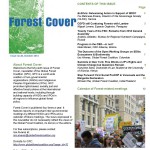 In this new issue of Forest Cover 46 you will find an interesting editorial on the views of civil society in the Pacific about the 3rd United Nations Small Islands Developing States (SIDS) Conference, followed by a report from former GFC's chairperson Miguel Lovera who attended the Food and Agriculture Organization's (FAO) Committee on Forestry (COFO) in Rome last June. Likewise, Anatoly Lebedev from Russia brings some insights on what the last FSC General Assembly was; Nele Marien, from the CBD Alliance based in Bolivia tells us a bit about the preparatory meetings leading to the CBD's COP 12 which is currently happening in Pyeongchang. Read more »
Share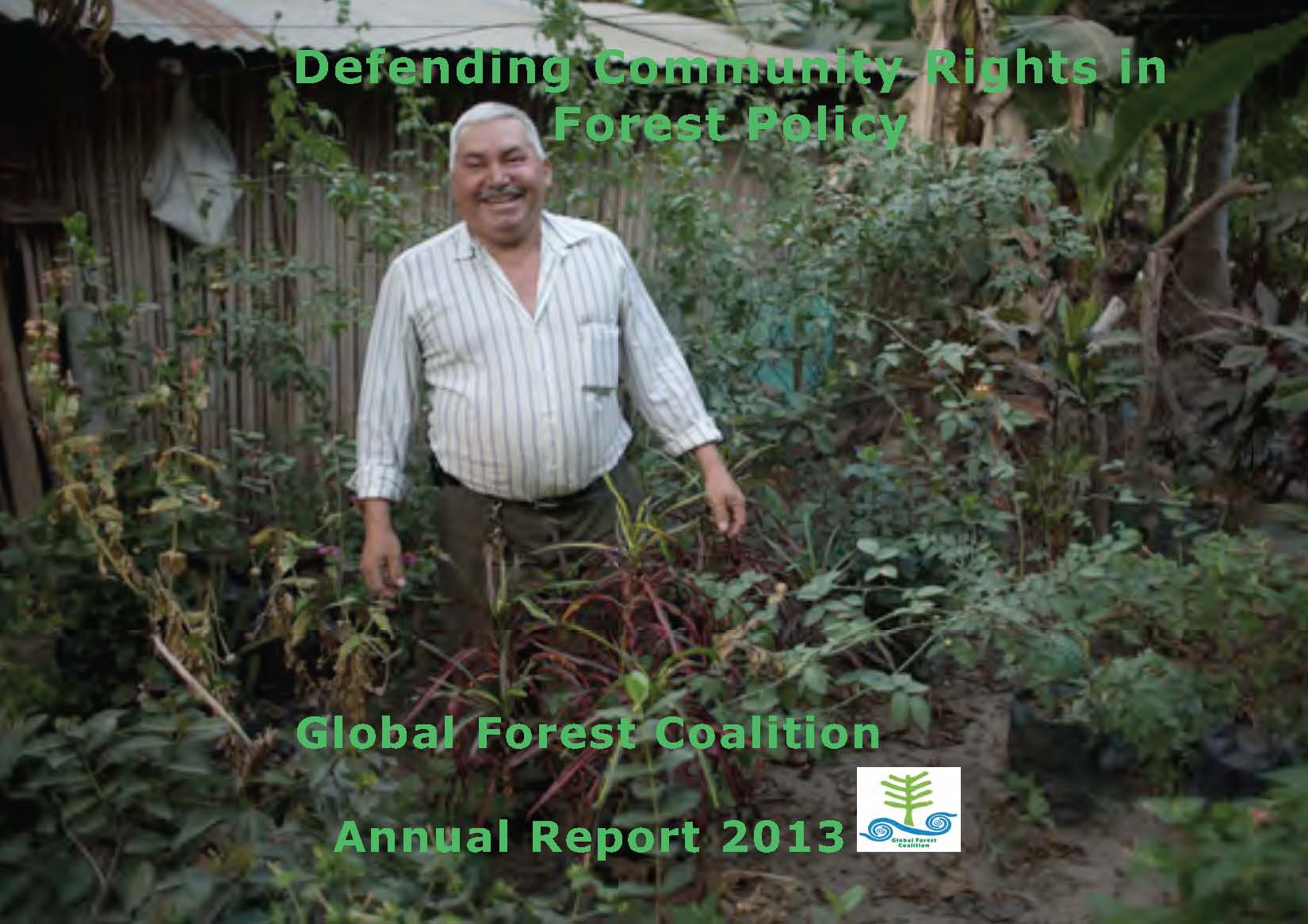 We are happy to bring to you our Annual Report for  the year 2013.Find out about our work and the development of our campaigns spanning from India to Colombia and beyond!