Life as Commerce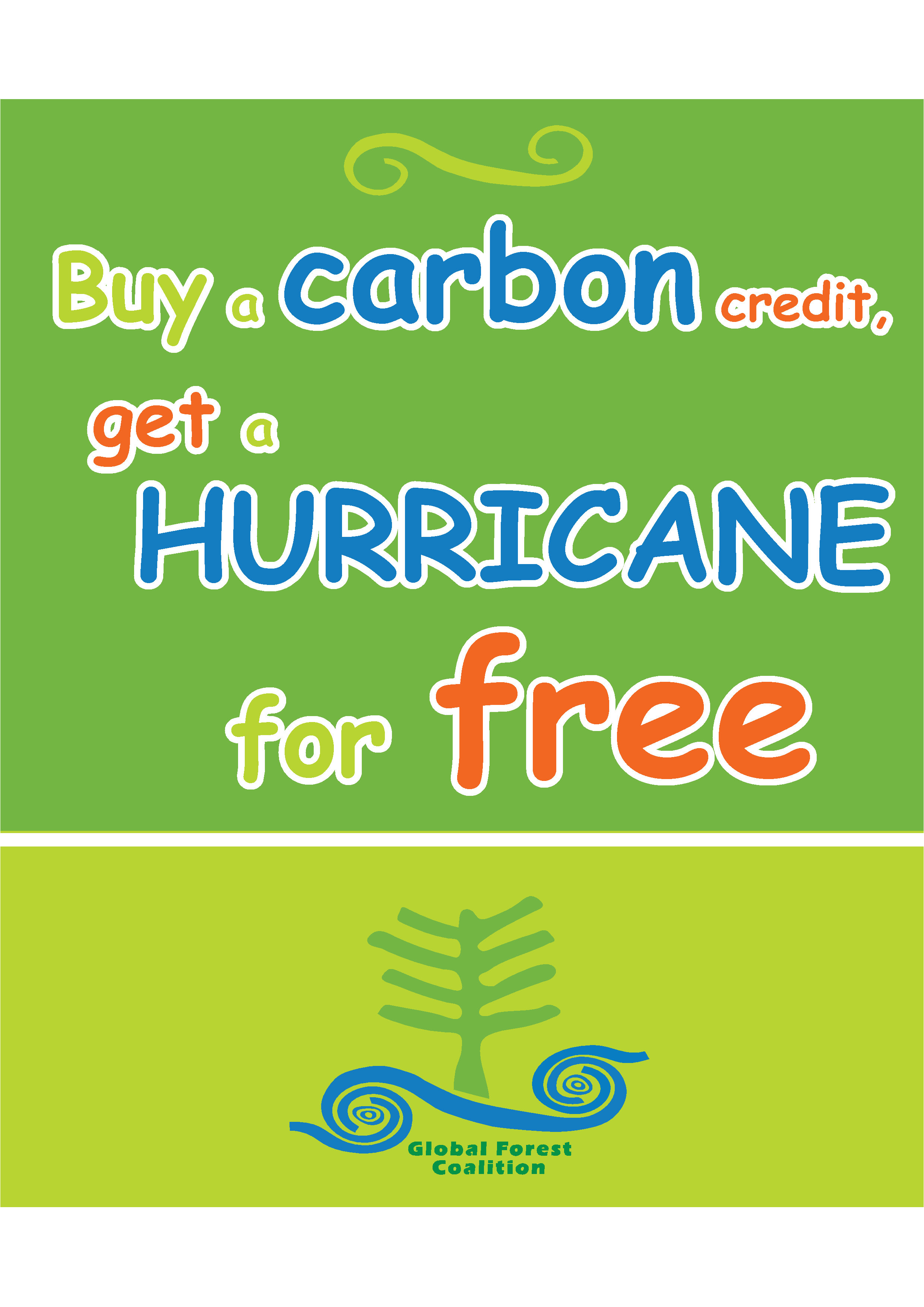 The Life as Commerce campaign analyzes and raises awareness of the social impacts of market-based conservation mechanisms such as:
The campaign focuses in particular on the social impacts that these commercially-oriented policy instruments have on women, Indigenous Peoples and the rural poor.
Between 2006 and 2008, the campaign has supported five three-year national projects in:
Case study on Certification in South Africa
By: The Timberwatch Coalition, 2008
Case study on Carbon sinks in Colombia (only in Spanish)
By: CENSAT Aqua Viva, 2008
Biodiversity Offsets in Paraguay
By: Alter Vida, 2008
Case study on Ecotourism in India
By: EQUATIONS, 2008
Case study on bioprospecting in Costa Rica (only in Spanish)
By: COECOCEIBA, 2008
The summary reports of the five case studies are published in the report 'Life as Commerce, the impact of market-based conservation mechanisms on Indigenous Peoples, lcoal communities and women'
Life as Commerce toolkit
GFC has produced a free toolkit to help communities who are being asked to accept or engage in a market-based conservation project. The toolkit is available in English and Spanish on this GFC website, or ask the GFC Internationaal Secretariaat to send you a CD.
The campaign has also supported national awareness raising campaigns in Equador and Brazil; and has sponsored a large number of international activities including workshops and awareness raising campaigns.
For the publications on Market based conservation go to Resources.